Friday the 13th - Today is Friday the 13th!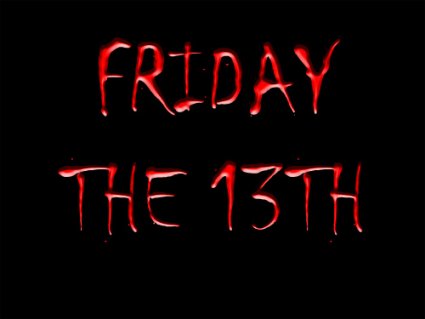 While many will laugh off the superstitious day, others will remain in bed—paralyzed by fear—and avoid daily tasks, conducting business, or traveling.


In the U.S., an estimated 17 to 21 million people suffer from a fear of Friday the 13th, according to a study by the North Carolina Stress Management Center and Phobia Institute.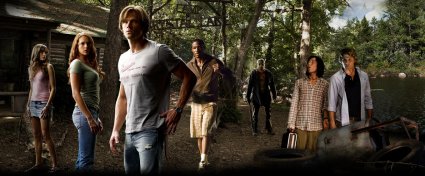 The phobia, known as friggatriskaidekaphobia, is not uncommon. The word comes from Frigga, the name of the Norse goddess for whom Friday is named, and triskaidekaphobia, or fear of the number thirteen. It is also sometimes called paraskevidekatriaphobia, from the Greek Paraskevi for Friday, Dekatreis for thirteen, and phobia for fear.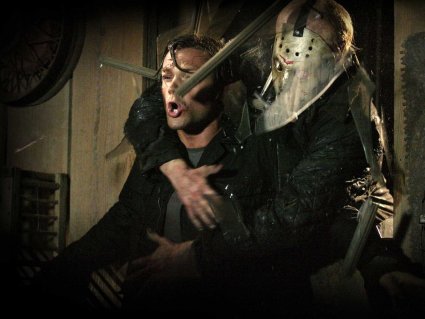 There will be three incidences of the superstitious day this year, January 13, April 13, and June 13. In the Gregorian calendar, Friday the 13th always occurs at least once a year and can appear up to three times in any one year.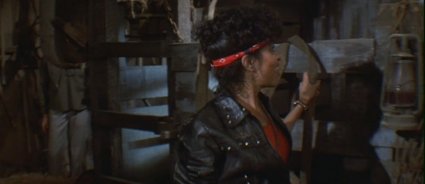 The origin of fears surrounding Friday the 13th is unclear. There is reportedly no written evidence of Friday the 13th superstition before the 19th century, but superstitions surrounding the number 13 date back to at least 1700 BC.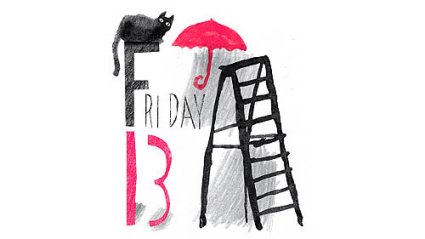 There has also been a longstanding myth that if 13 people dine together, one will die within a year. The myth comes from both the Last Supper—when Jesus dined with the 12 Apostles prior to his death—and a popular Norse myth, in which 11 close friends of the god Odin dine together only to have the 12-person party crashed by a 13th person, Loki, the god of evil and turmoil.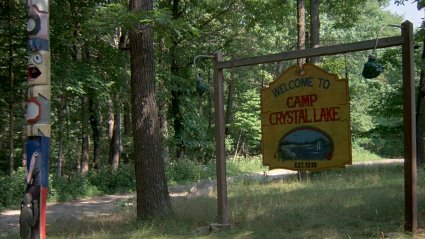 In fact, the number 13 has been considered cursed across the world for thousands of years. The number 12 is historically considered the number of completeness, while its older cousin, 13, has been seen as an outlier. There are 12 months of the year, 12 gods of Olympus, 12 hours of the clock, 12 tribes of Israel, 12 Apostles of Jesus, 12 Descendants of Muhammad Imams, among many incidences of the pattern historically.


In the News - They walk among us!