Eat Your Vegetables Day - Today is Eat Your Vegetables Day!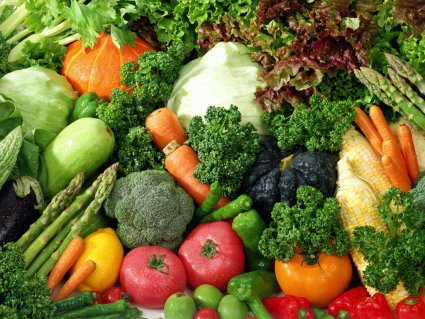 Strategically created in the middle of National Fresh Fruit and Vegetables Month, this day is the perfect opportunity to re-introduce a healthy portion of vegetables into your diet. Eat Your Vegetables Day was created to promote a more healthful diet—for life!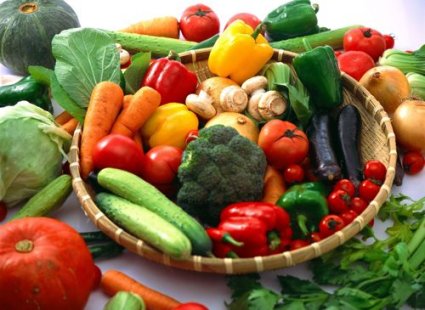 Parents should let their children help with dinner, preparing the salad and vegetables. Be certain to tell your children a little about the importance of vegetables for a long and healthy life.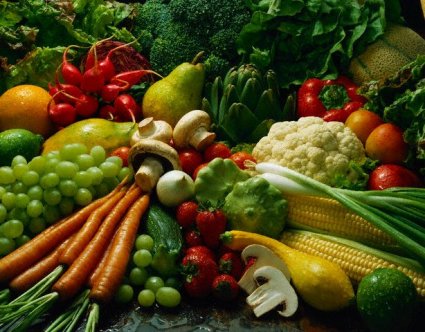 In the News - They walk among us!