I Want My Netflix! - Laura and I had plans for Christmas Eve: We intended to attend the Christmas service at Harvest Christian Center at 7 PM. Following service, we planned to return home, enjoy a lovely dinner of grilled filet mignon, baby red potatoes, steamed green beans, and champagne. Following dinner, we planned to watch the three final episodes of "My Name Is Earl."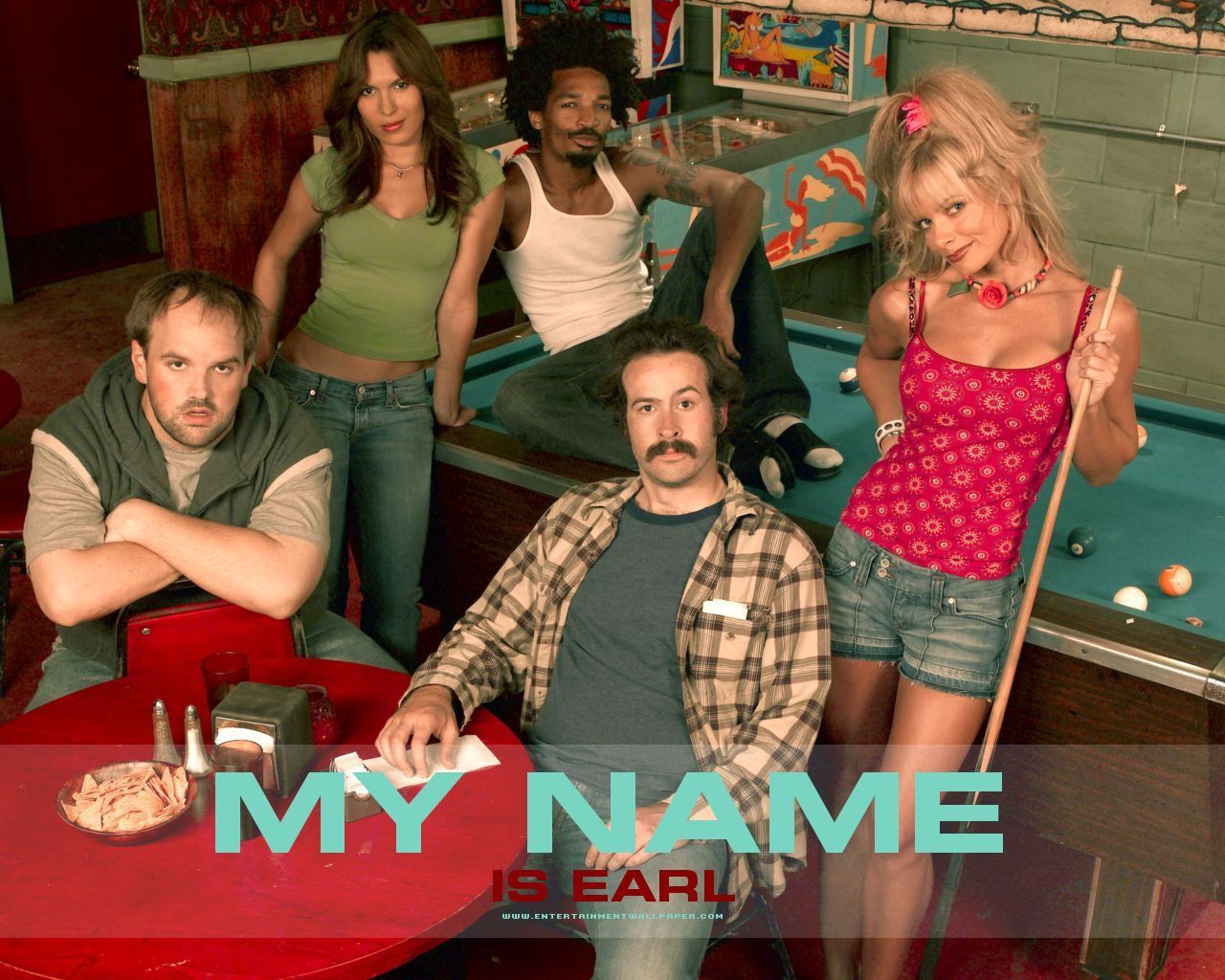 I happened upon this TV series and immediately fell under its thrall. I showed Laura the episode, "The Bounty Hunter"--in which Juliette Lewis plays a bounty hunter who is determined to capture "Joy" (Jaime Pressly).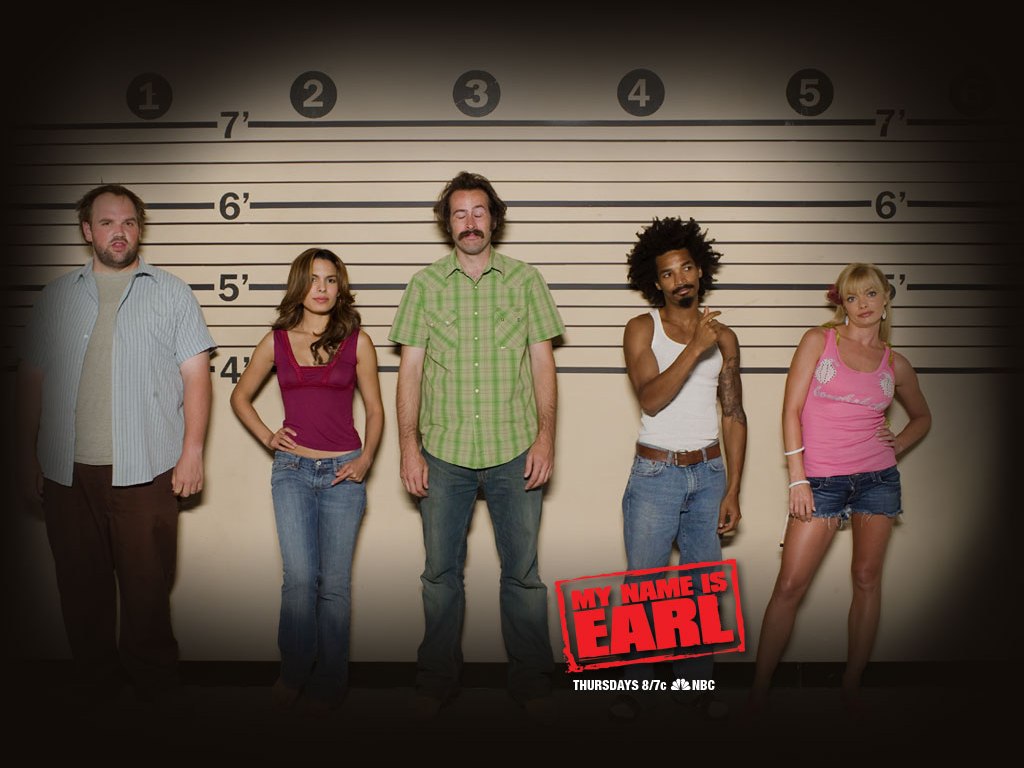 Laura was immediately hooked, and we began watching the series from the beginning. We had three episodes remaining, and we were eager to view them.

The Christmas service was wonderful. Dinner was excellent. We took up our viewing positions in the living room and prepared to watch Episode 25 of Season 4, "Inside Probe: Part 1."

Unfortunately, just as this episode began to display on our 49" Vizio LCD HDTV, Roku reported a connectivity issue. Interestingly, all channels appeared fine except Netflix and Amazon.

Following nearly an hour of trying to access Netflix, I connected my laptop to the Vizio via HDMI, connected to our Netflix account via the Web, and we watched the two "Inside Probe" episodes.

We were sleepy and wished to fully enjoy the final episode, so we decided it would be best to wait until the following day to do so. Yesterday, we snacked upon smoked salmon, sliced Jalapeños, various cheeses, Triscuits, and champagne and watched the final episode of "My Name Is Earl." The Netflix connectivity issue had been addressed, apparently.

I must ferret for viewing fodder now. Fortunately, there are hundreds of shows we have never viewed that are candidates!