International Chicken Wing Day - Today is International Chicken Wing Day!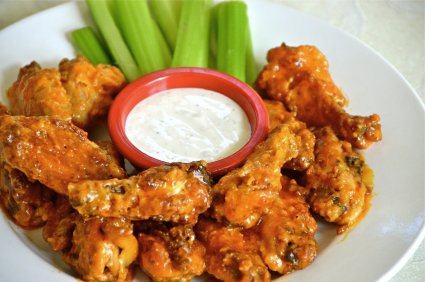 Chicken wings are a favorite food not only in America but worldwide.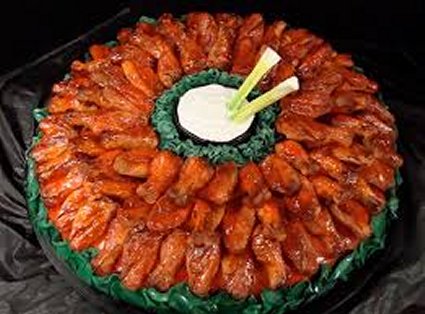 "Buffalo wings" are particularly popular in the U.S., with variations in flavor and recipe limited only by the imagination. Chicken Wings are available in numerous restaurant chains and make appearances at barbeques, buffets, and even competitive eating events.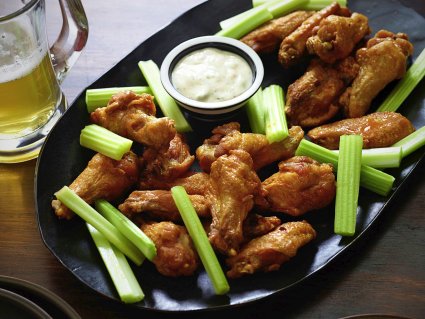 A Buffalo wing (or Buffalo chicken wing in the cuisine of the United States) is a chicken wing section (wingette or drumette) that is generally deep-fried, unbreaded, and coated in vinegar-based cayenne pepper hot sauce and butter.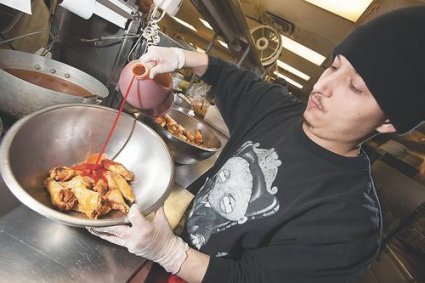 They are traditionally served hot, along with celery sticks and/or carrot sticks with blue cheese dressing for dipping.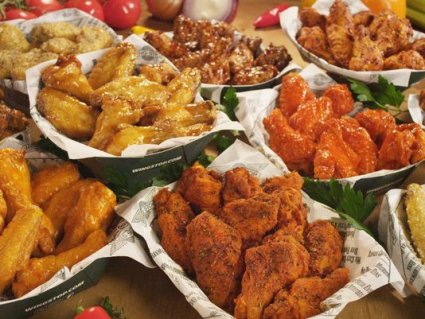 In the News - They walk among us!