Country Cooking Day - Today is Country Cooking Day!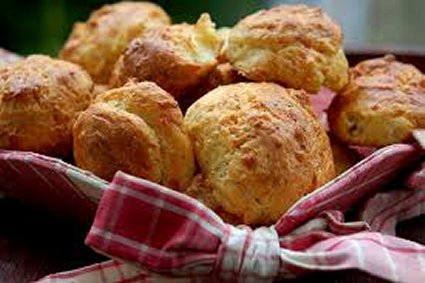 If you love traditional home cooking, Country Cooking Day is the perfect day to try something new. This special day was created to promote simple, healthful home-cooked meals.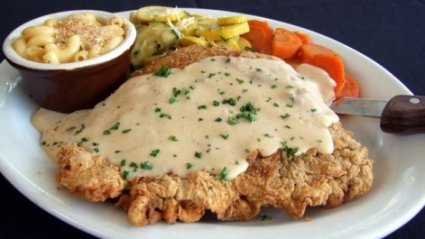 You could even try growing some herbs or vegetables in your own garden and then using them in a meal.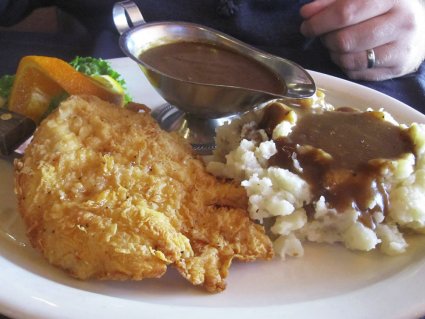 For Country Cooking Day, why not try cooking something from scratch? It could be a full meal or something simple.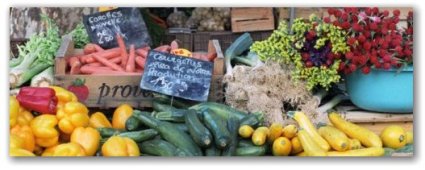 Try to use simple techniques to really experience traditional styles of cooking.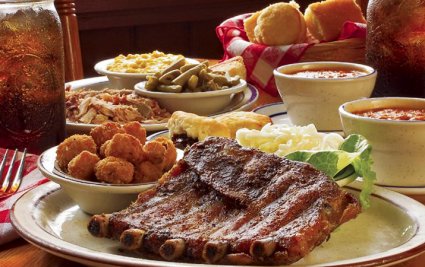 In the News - They walk among us!