National Strawberry Parfait Day - Today is National Strawberry Parfait Day!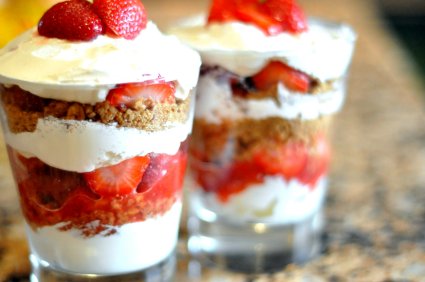 Strawberry Parfait Recipe Directions

Wash and thinly slice strawberries. Place them in a bowl and sprinkle with 2 -3 teaspoons of sugar if desired.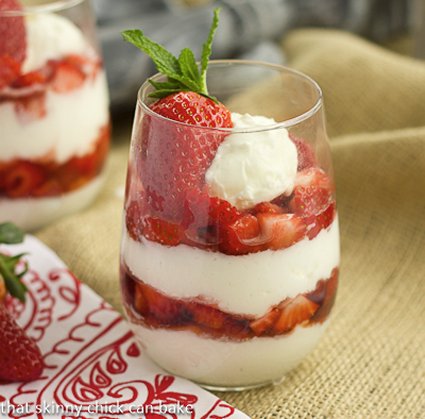 Cut each vanilla cupcake in half horizontally. Place the bottoms of the cupcakes in the bottom of your serving cups.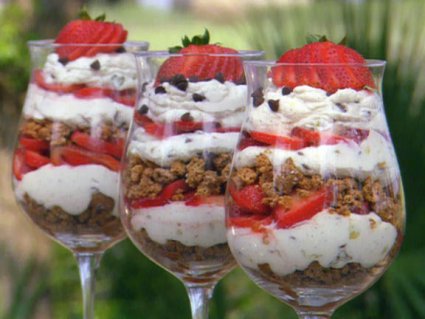 Spoon 1/12 of the strawberries over the cupcake bottoms followed by 1 -2 tablespoons of whipped cream.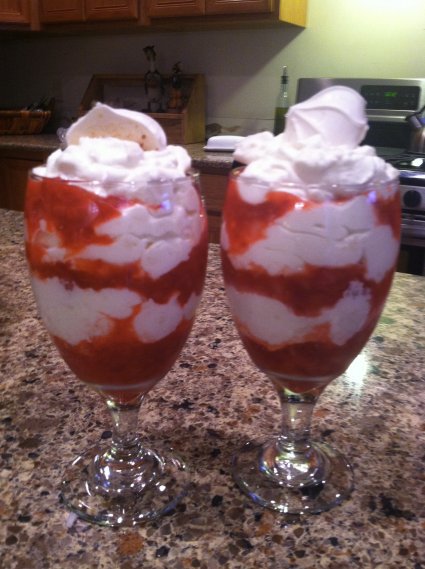 Place the tops of the cupcakes on top of the whipped cream. Follow with more strawberries and more whipped cream. Top with a strawberry slice and a mint sprig.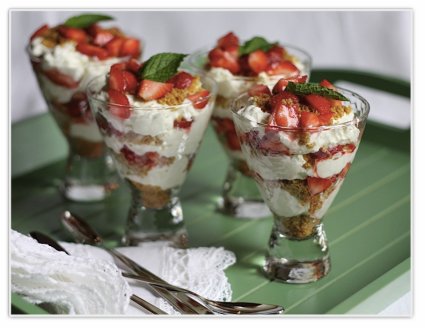 In the News - They walk among us!