National Iced Tea Day - Today is National Iced Tea Day!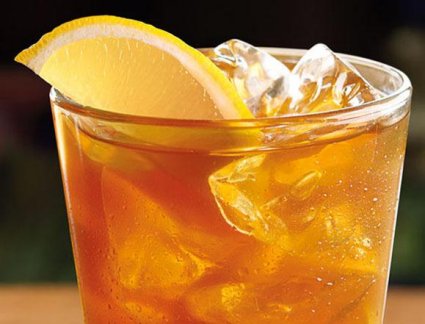 With the official start of summer just a few days away, the timing is perfect for National Iced Tea Day.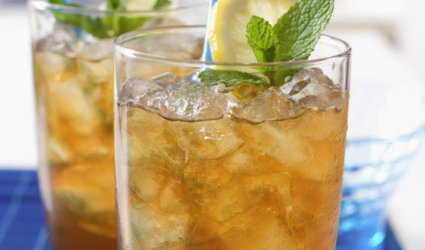 Chances are, it is already hot in your area. Today may serve as a good reminder to make and enjoy your first (of many) Iced Tea drink of the season. Have it plain, add a little lemon, or sweeten it with sugar. Iced Tea is certainly a favorite summer cooler of millions of Americans. And best of all, tea is good for your health!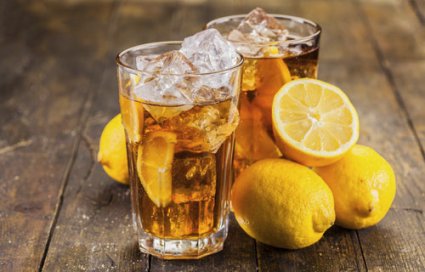 In 1904, English tea plantation owner Richard Blechynden set up a booth to sell hot tea at the St. Louis World Fair.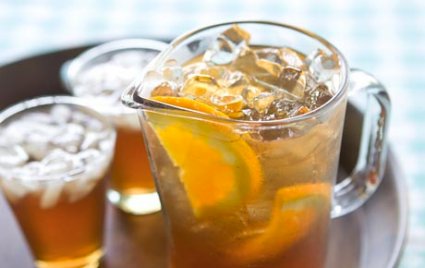 It was a sizzler of a day, and fair visitors did not want anything hot. Rather, they needed something to quench their thirst—something cold. Blechynden dumped some of his hot tea into ice and served it cold. It was an immediate hit. This was the first known use of iced tea.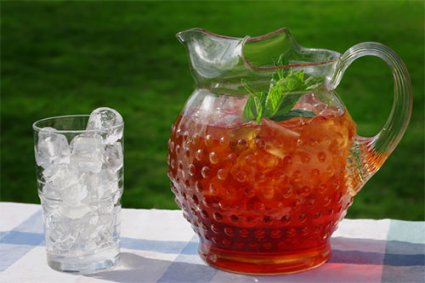 In the News - They walk among us!