National Almond Buttercrunch Day - Today is National Almond Buttercrunch Day!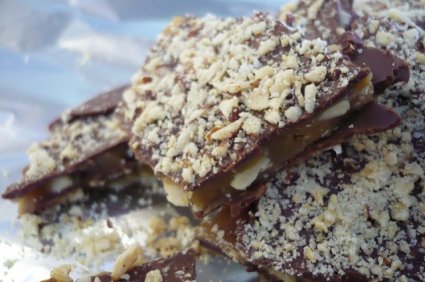 This nutty confection became increasingly popular during World War II.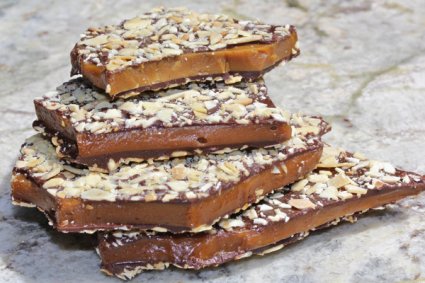 The candy company Brown & Haley had developed their own recipe for almond buttercrunch a few years earlier, and J.C. Haley, the company's co-founder, had the nutty idea of storing it in tins. He figured that if tins kept his coffee fresh, they'd do the same for his beloved candy.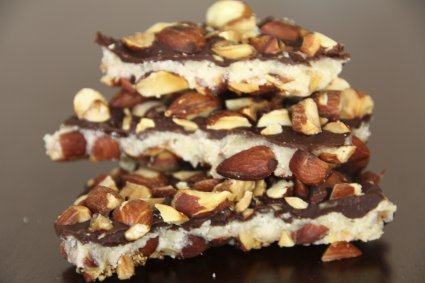 The buttercrunch was shipped to soldiers fighting overseas and soon became an international hit. Brown & Haley called it Almond Roca because most of the almonds during that time were exported from Spain, and "roca," the Spanish word for rock, is indicative of the candy's crunchy texture.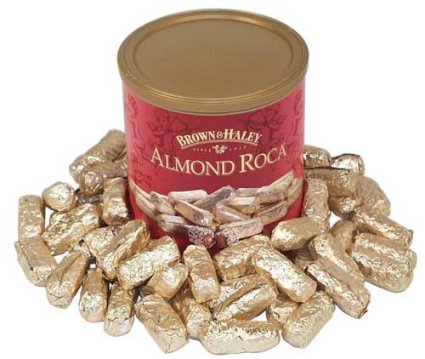 Almond buttercrunch requires only a few ingredients: butter, sugar, salt and almonds. The butter and sugar are melted together to form a toffee, which is then poured over crushed almonds.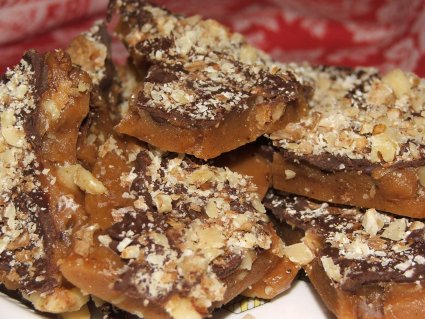 In the News - They walk among us!