Fresh Veggies Day - Today is Fresh Veggies Day!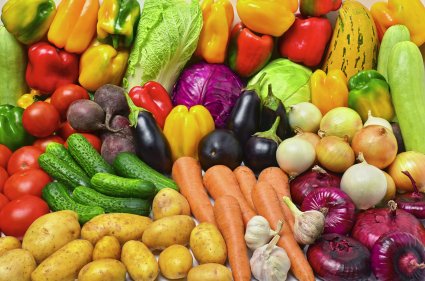 Take a vow to eat healthfully today (and everyday), with fresh veggies for every meal, and for snacks, too!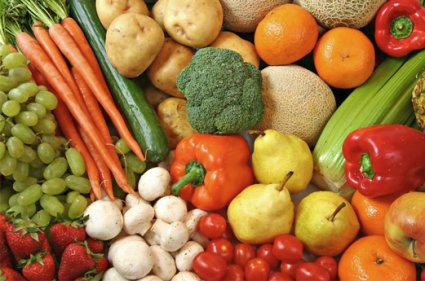 Fresh vegetables are tasty—far better tasting than canned or frozen vegetables.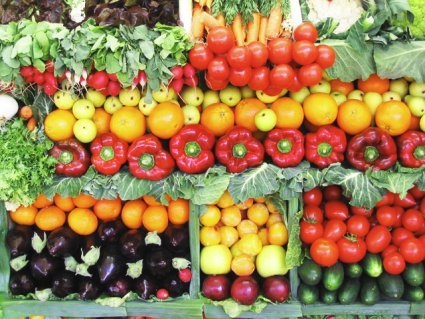 They are also healthful and highly nutritious. This time of year, there are plenty of fresh vegetables at your local grocery store—or in your backyard vegetable garden.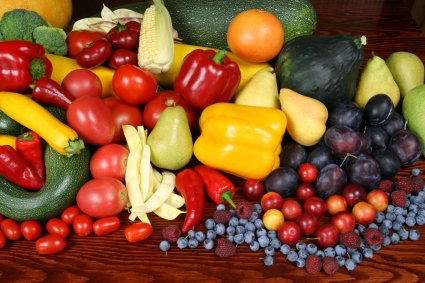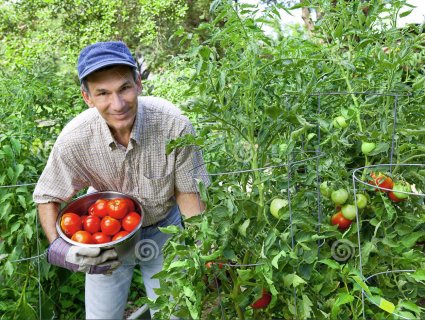 In the News - They walk among us!