National Onion Rings Day - Today is National Onion Rings Day!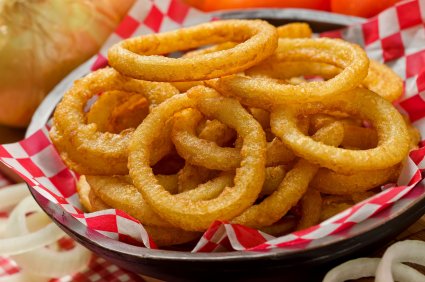 Onion rings are a snack food, fast food, side dish, or appetizer made from circles of sliced onion, coated in a batter or breading, and fried.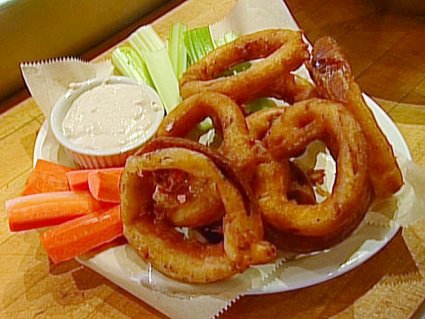 They are most well known in Western countries and a few Asian countries, where they are often served as part of fast food meals and sometimes restaurant meals.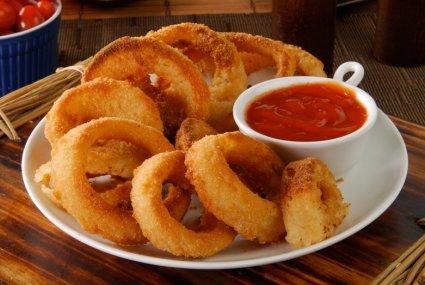 It is not known who originally created onion rings or when. It is known that in 1933 a recipe for onion rings appeared in a Crisco shortening advertisement in The New York Times.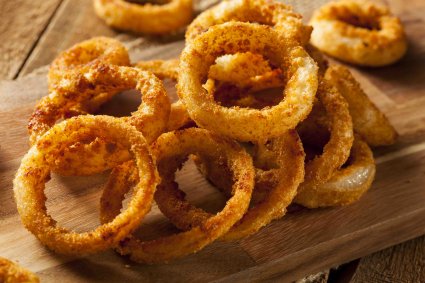 In the News - They walk among us!