National Strawberry Day - Today is National Strawberry Day!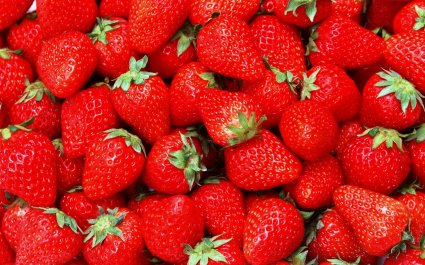 Strawberries are the perfect fruit for making preserves, fruit juices, pies, ice creams, milkshakes, chocolates, and more. Many enjoy this fruit mainly for its scent, bright red color, juiciness and sweetness.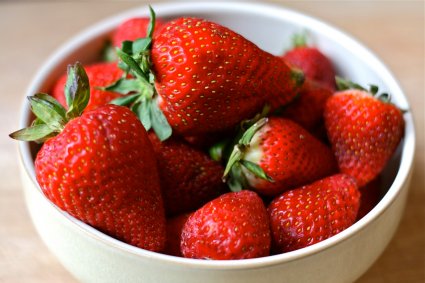 Artificial strawberry scents and flavorings are used for many products including lip glosses, candies, hand sanitizer, perfumes, candles and much more.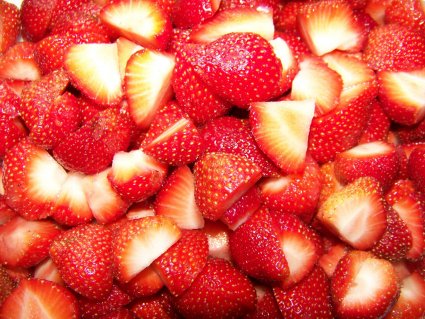 Strawberries were brought into North America in the 1750s as a gift from Chile.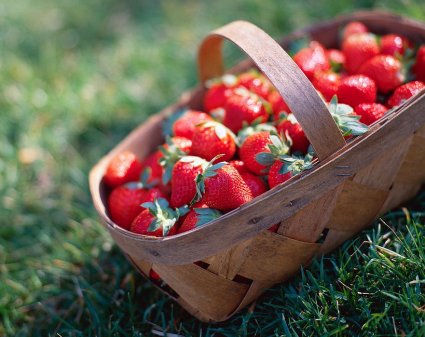 Strawberries can be bought fresh, frozen, or dried. Winter is strawberry season.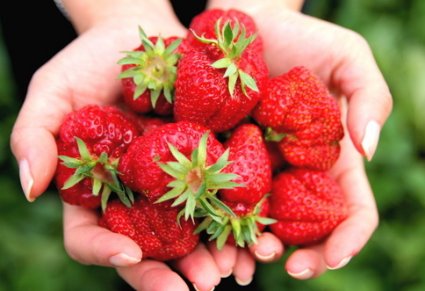 Nearly 300 million pounds of strawberries are grown in central Florida and shipped around the world. Plant City, Florida is named the Winter Strawberry Capital of the World.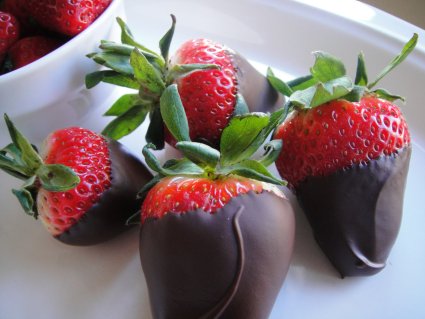 With spring approaching quickly, it's best to enjoy this fruit while it's in season and at a great price.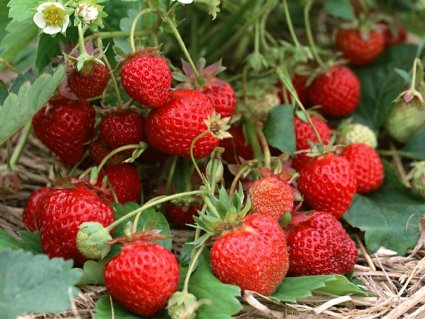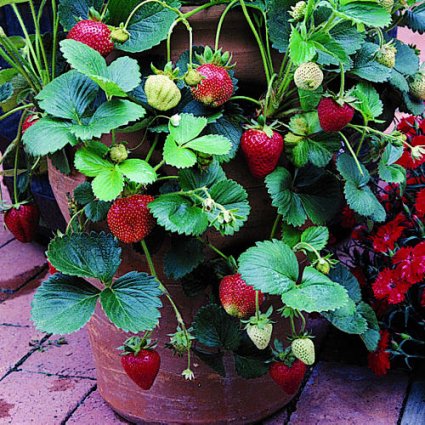 In the News - They walk among us!