National Plum Pudding Day - Today is National Plum Pudding Day!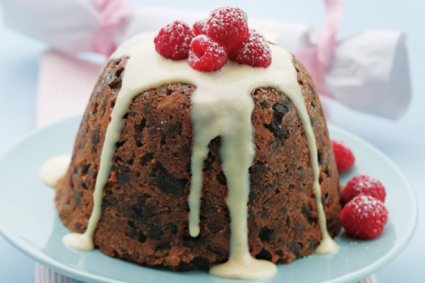 Plum pudding is a mouthwatering treat that—surprisingly enough—contains no plums!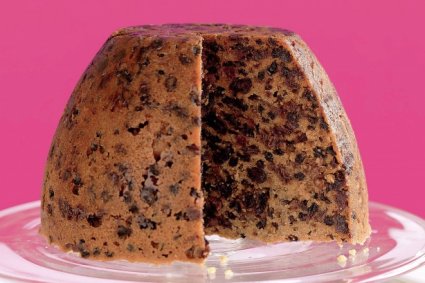 In the 17th century when it was first created, plums referred to raisins or other dried fruits. Plum pudding (aka Christmas pudding) is a steamed or boiled pudding usually served during the holiday season.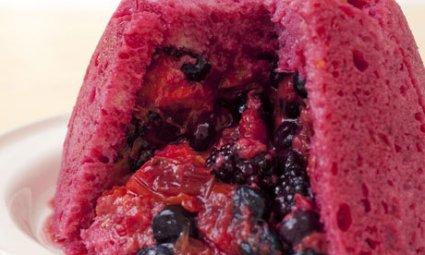 Plum pudding is composed of nutmeg, raisins, nuts, apples, cinnamon, dates, and many other ingredients.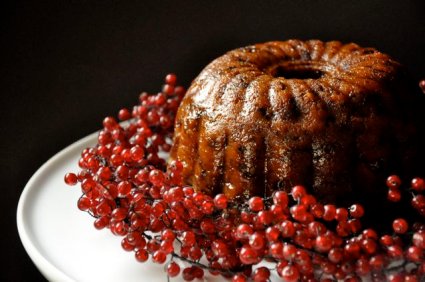 During the Puritan reign in England, plum pudding was outlawed because it was considered "sinfully rich."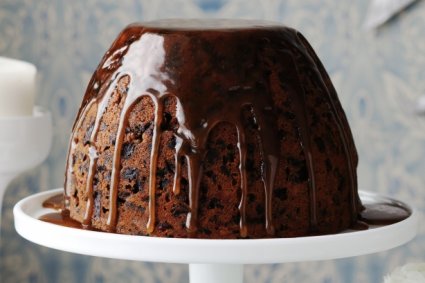 In the News - They walk among us!