National Carrot Cake Day - Today is National Carrot Cake Day!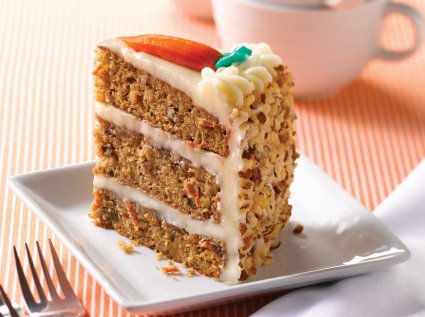 Carrot Cake has been around since the Middle Ages. At that time, sugar and other sweeteners were rare and very expensive, so people used sweet vegetables to flavor their puddings.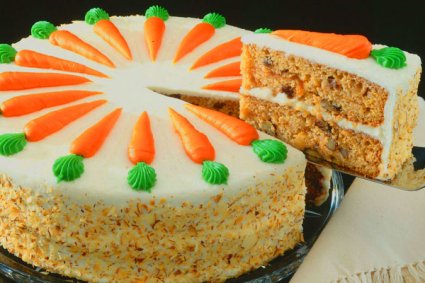 This technique became obsolete for several hundred years but resurfaced in the 20th century.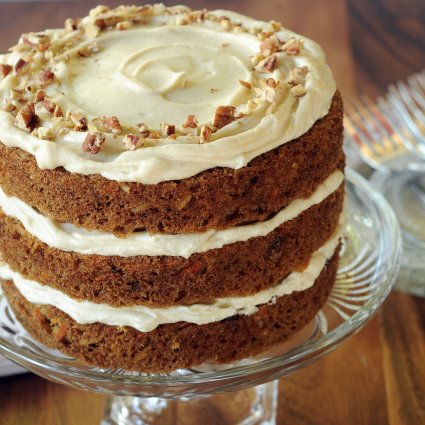 During World War II, the British government rationed many luxury foods and household staples including sugar. To appease the nation's sweet tooth, the Ministry of Food promoted recipes for carrot puddings, carrot-filled pies, and carrot cakes.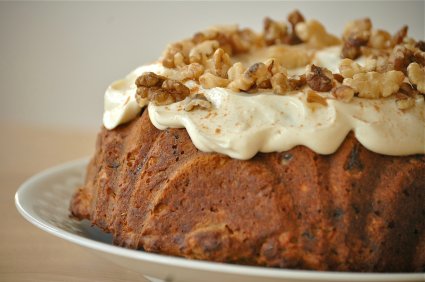 Carrot cake is much more healthful than most other baked goods. A traditional recipe calls for carrots, raisins, walnuts, and brown sugar.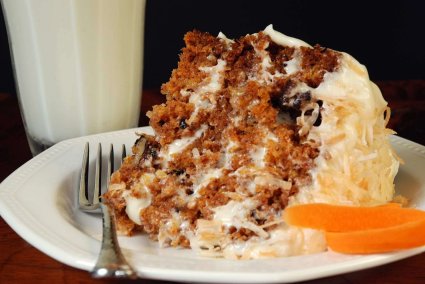 In the News - They walk among us!