Happy Valentine's Day - Happy Valentine's Day!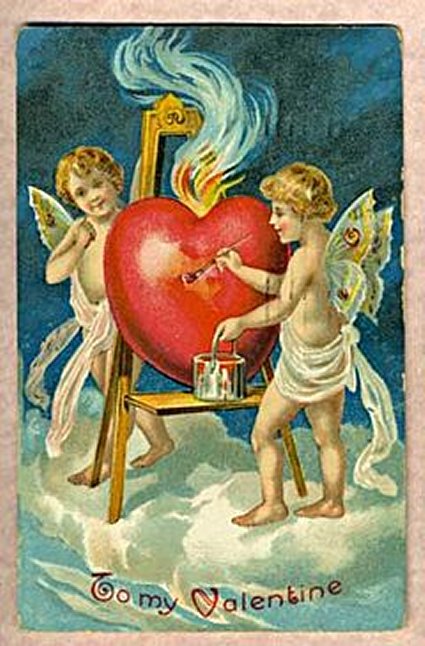 Tomorrow is Valentine's Day. Since this blog does not publish on Saturday, I shall dedicate today's blog to Valentine's Day!

Saint Valentine's Day (also known as Valentine's Day or the Feast of Saint Valentine) is a holiday observed on February 14 each year. It is celebrated in many countries around the world, although it is not a holiday in most of them.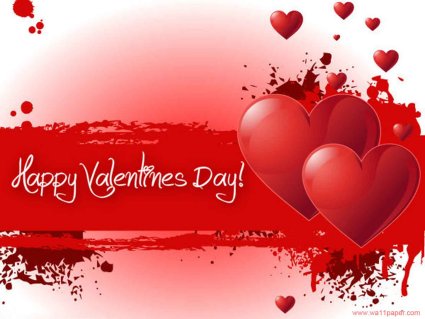 St. Valentine's Day began as a liturgical celebration one or more early Christian saints named Valentinus. Several martyrdom stories were invented for the various Valentines that belonged to February 14 and added to later martyrologies.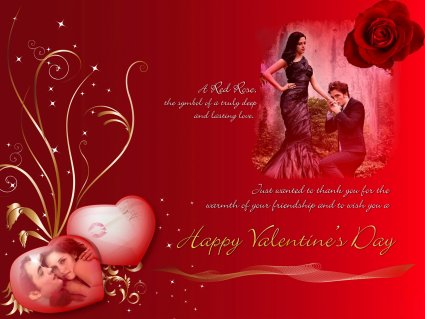 A popular hagiographical account of Saint Valentine of Rome states that he was imprisoned for performing weddings for soldiers who were forbidden to marry and for ministering to Christians, who were persecuted under the Roman Empire.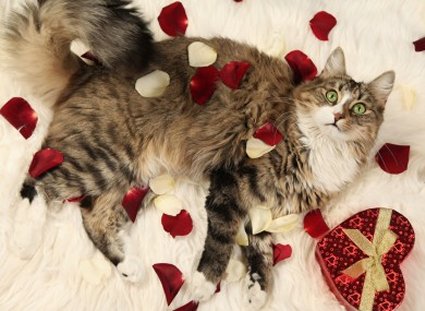 The day was first associated with romantic love in the circle of Geoffrey Chaucer in the High Middle Ages, when the tradition of courtly love flourished.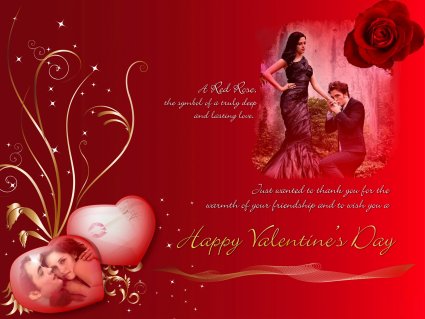 In 18th-century England, it evolved into an occasion in which lovers expressed their love for each other by presenting flowers, offering confectionery, and sending greeting cards (known as "valentines").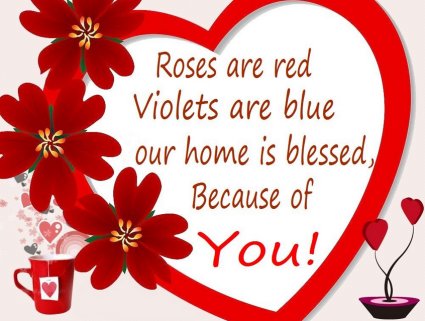 My lovely wife, Laura, intimated that she would find great favor in my sending her a single red rose.

While her hints that this would please her were gentle, I quickly realized the efficacy that would, necessarily, follow such an act on my part!

Never one to follow the directives of others, however, I determined that a single red rose would certainly not suffice as an expression of my love for Laura. I had, then, an impressive bouquet of 12 long stem roses and 10 white flowers.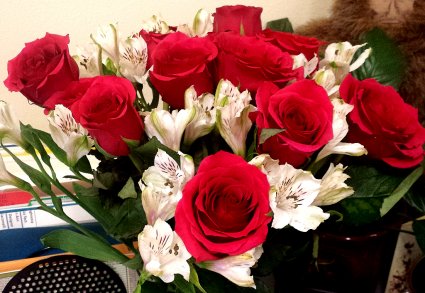 This bouquet adorns her desk at her work. It shall, no doubt, serve as impetus for others to espouse love similarly.

Additionally, I gifted Laura with these—albeit less lovely, perchance, yet certainly more utile—offerings:

KitchenAid KCO273SS 12" Convection Bake Digital Countertop Oven - Stainless Steel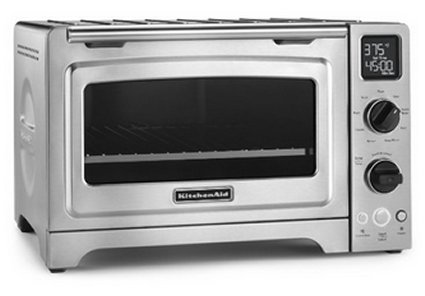 Winsome Wood Utility Cart, Natural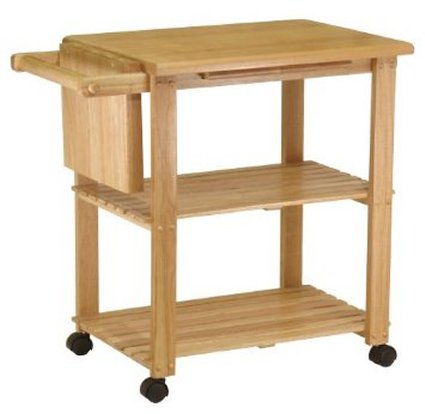 Sage Kitchenware Stainless Steel Pepper Grinder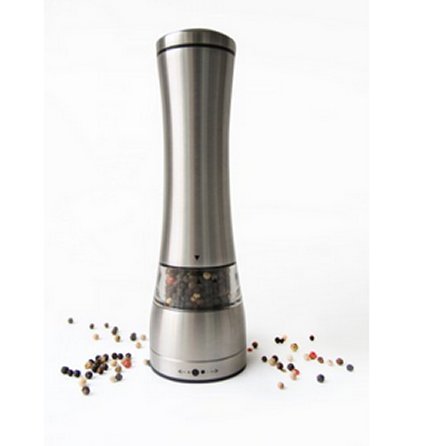 OXO Good Grips SimplyTear Standing Paper Towel Holder, Brushed Stainless Steel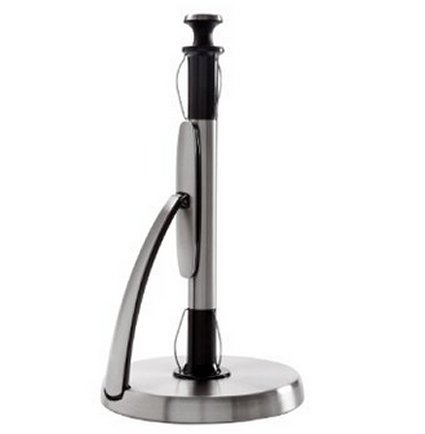 Chicago Metallic Non-Stick 4-Piece Oven Set