National Chili Day - Today is National Chili Day!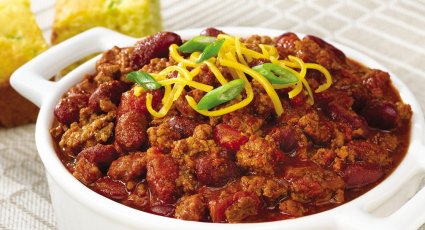 When it comes to the story of chili, tales and myths abound.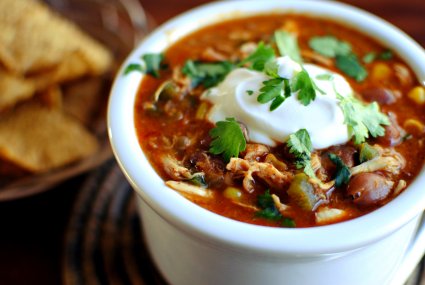 While many food historians agree that chili con carne is an American dish with Mexican roots, Mexicans are said to indignantly deny any association with the dish.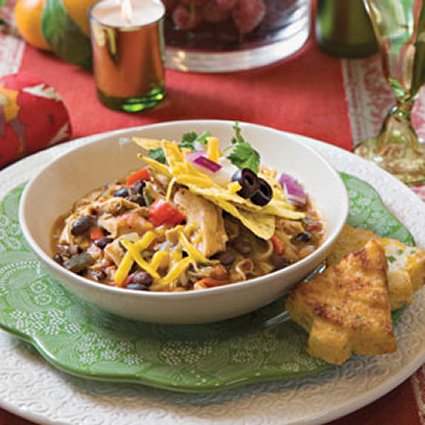 Enthusiasts of chili say one possible though far-fetched starting point comes from Sister Mary of Agreda, a Spanish nun in the early 1600s who never left her convent yet had out-of-body experiences in which her spirit was transported across the Atlantic to preach Christianity to the Indians. After one of the return trips, her spirit wrote down the first recipe for chili con carne: chili peppers, venison, onions, and tomatoes.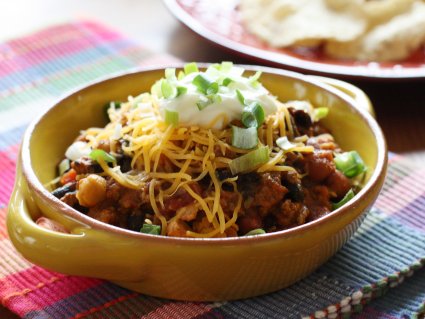 Another yarn goes that Canary Islanders, who made their way to San Antonio as early as 1723, used local peppers and wild onions combined with various meats to create early chili combinations.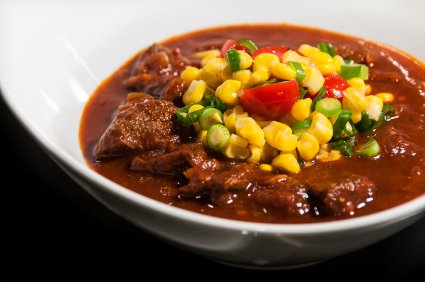 Most historians agree that the earliest written description of chili came from J.C. Clopper, who lived near Houston. While his description never mentions the word chili this is what he wrote of his visit to San Antonio in 1828: "When they [poor families of San Antonio] have to lay for their meat in the market, a very little is made to suffice for the family; it is generally cut into a kind of hash with nearly as many peppers as there are pieces of meat—this is all stewed together."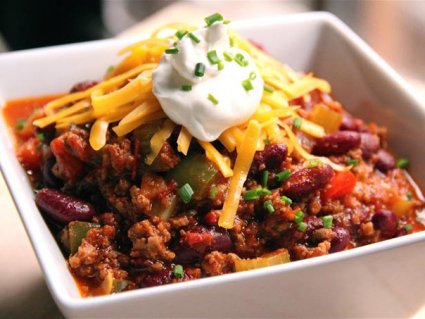 In the News - They walk among us!