Cherry Pie Day - Today is Cherry Pie Day!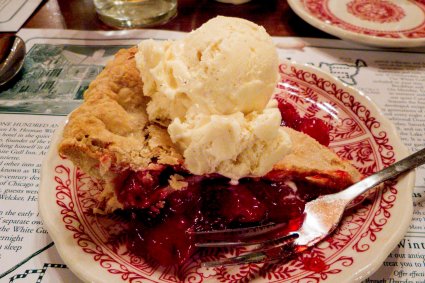 Cherry pie is easily one of the most popular pies, so there is no need to ask why people celebrate it!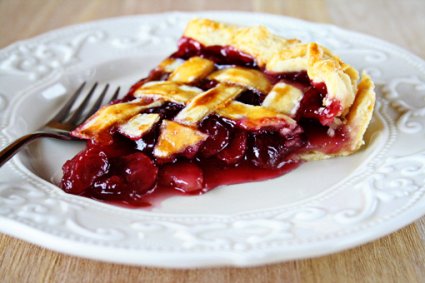 The warm, flaky crust filled with sweet cherry pie filling is so tasty!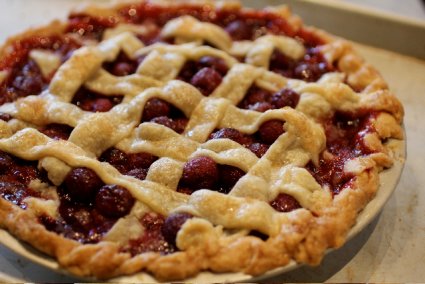 In the News - They walk among us!