Drink Wine Day - Today is Drink Wine Day!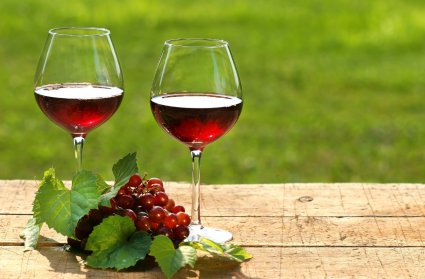 People have been producing wine since at least 6000 B.C.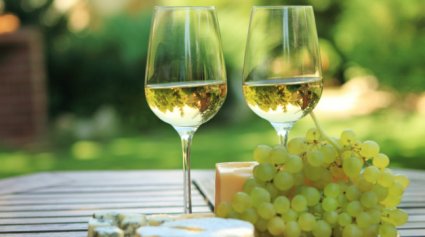 People began experimenting with the fermentation process.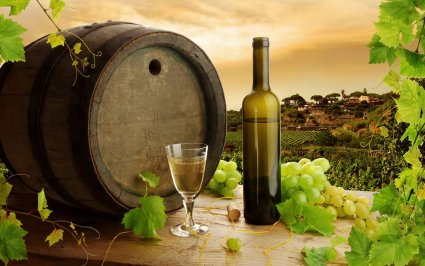 The methods for making wine spread from the region of Mesopotamia to Egypt, Greece, Rome, France, Spain, and eventually the New World.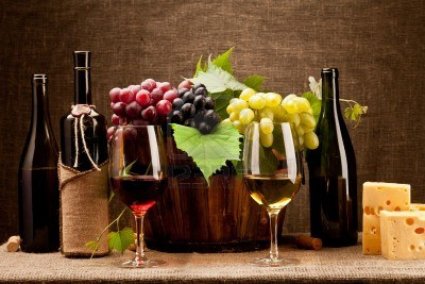 Today, over 20 million acres of the earth's surface are dedicated to growing grapes for wine.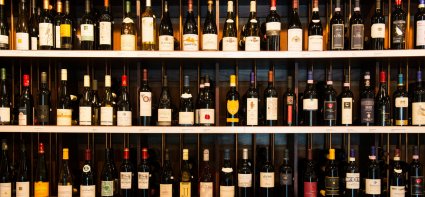 Studies have shown that drinking a glass of wine a day improves heart health, reduces forgetfulness, boosts immunity, and increases bone density.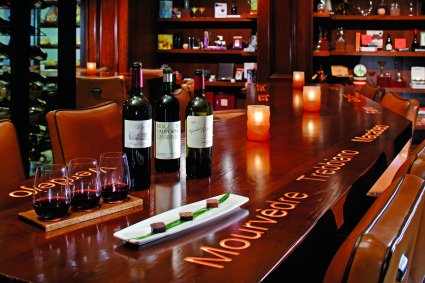 In the News - They walk among us!