National Banana Bread Day - Today is National Banana Bread Day!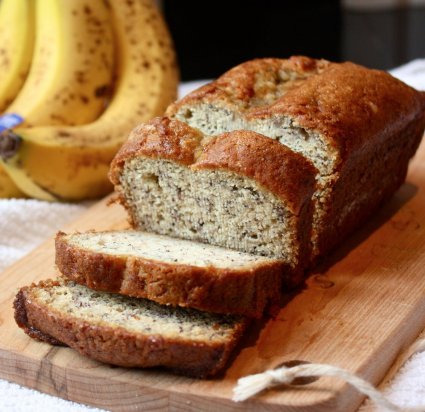 Banana bread is delicious. It is classified as a "quick bread" or "tea cake."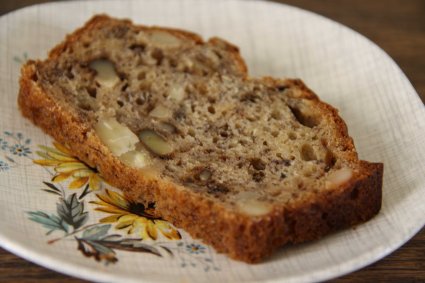 Bananas arrived in the United States in the 1870s and quickly became one of the most popular fruits on the market. It was not long before they started to appear in dessert recipes as the star ingredient.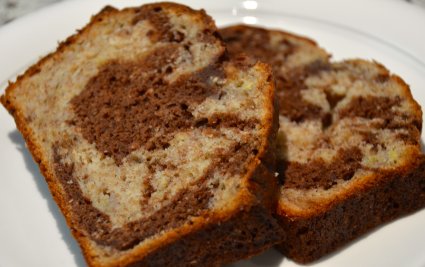 The first cookbooks that mentioned banana bread were published during the Great Depression. Culinary historians believe that a resourceful housewife who did not want to throw away over-ripe bananas may have invented the original recipe.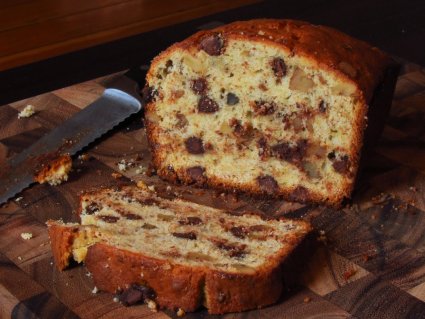 In the News - They walk among us!