World Mental Health Day - Today is World Mental Health Day!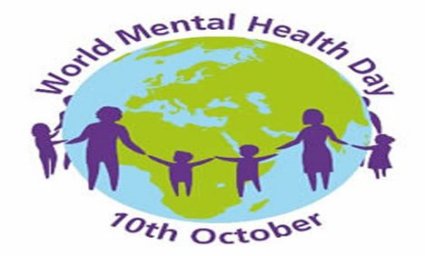 World Mental Health Day is a day for global mental health education, awareness, and advocacy. It was first celebrated in 1992 at the initiative of the World Federation for Mental Health, a global mental health organization with members and contacts in more than 150 countries.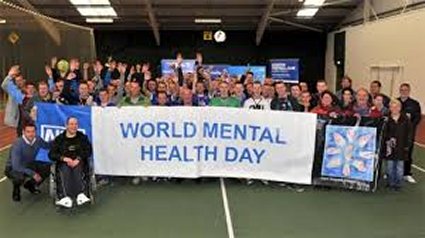 Thousands of supporters come to celebrate this annual awareness program—bringing attention to mental illness and its major effects on lives worldwide.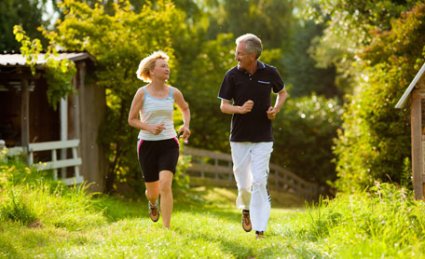 In the News - They walk among us!