Paranoia - I highly recommend Paranoia for your viewing pleasure. Laura and I thoroughly enjoyed this movie last evening.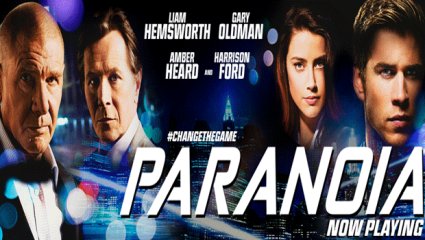 An entry-level employee (Adam Cassidy/Liam Hemsworth) at a powerful corporation (run by Nicolas Wyatt/Gary Oldman)finds himself occupying a corner office, but at a dangerous price: he must spy on his boss's old mentor (Jock Goddard/Harrison Ford) to secure for him a multi-billion dollar advantage.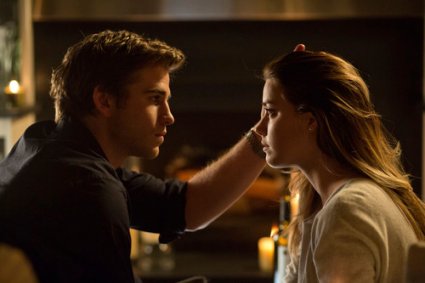 The movie also features Amber Heard as Emma Jennings—Adam's love interest and Richard Dreyfuss as Frank Cassidy—Adam's father.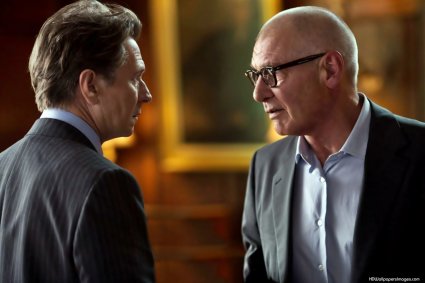 The story is fresh and unpredictable, the acting is first-rate, the photography and soundtrack are great, and the action is excellent.
IMDB rates this 2013 film at 5.6. I would be considerably more generous and rate it at 7.5.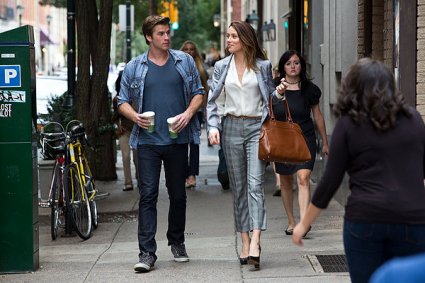 In the News - They walk among us!