Play Misty for Me - Play Misty for Me is a movie that was well ahead of its time (1971).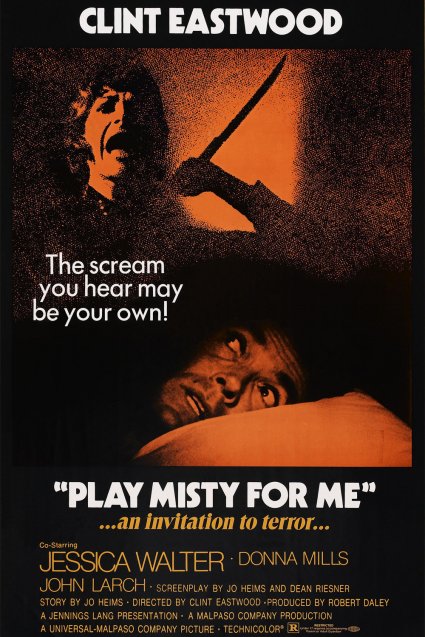 Clint Eastwood plays the lead character, Dave, and directs the movie.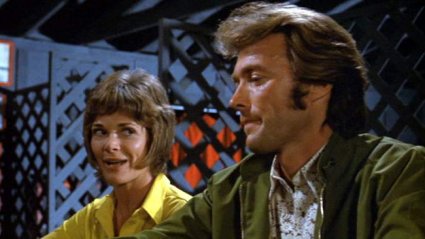 A brief fling between a male disc jockey (Dave Garver/Clint Eastwood) and an obsessed female fan (Evelyn/Jessica Walter) takes a frightening, and perhaps even deadly turn when another woman (Tobie/Donna Mills) enters the picture.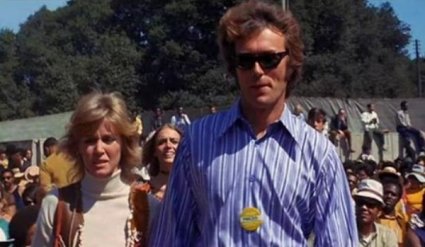 This movie is Eastwood's directorial début.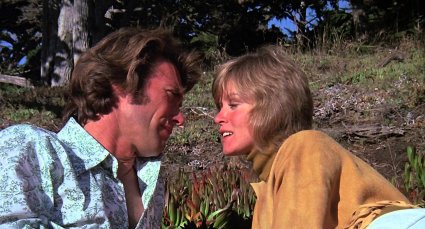 Garver/Eastwood is a late-night radio disc jockey for a small station in Carmel, California.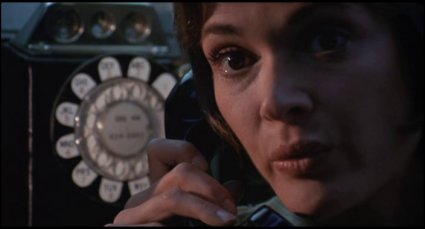 During his show, he takes requests. A frequent caller (Evelyn/Jessica Walter) always asks for the same song, "Misty." Her obsession, it happens, is not with the song; it is with Garver.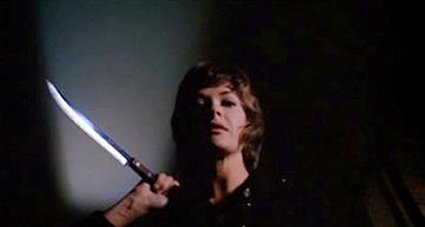 Eastwood's talents as actor and director blossom in this film—a glimpse into the future of what has become an incredible career.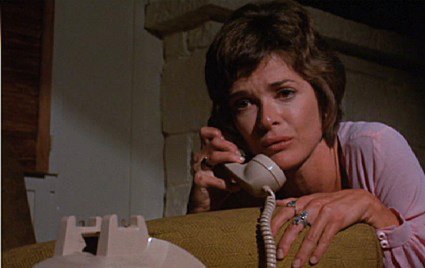 Jessica Walter combines just the right amount of beauty, charm and menace for her role of Evelyn, which just may be her most memorable performance ever.

The supporting cast includes John Larch (Sergeant McCallum), Jack Ging (Frank), Irene Hervey (Madge), James McEachin (Al Monte), Clarice Taylor (Birdie) and Don Siegel (Murphy).

The film has survived the "test of time" perfectly. It is a film by which later suspense films are judged. It is, indeed, a paradigm of the genre.

I highly recommend Play Misty for Me to all!

In the News - They walk among us!