A Most Wanted Man - With an Andrew Bovell screenplay developed from a John le Carré novel and a cast that includes Philip Seymour Hoffman and Rachel McAdams, one would expect A Most Wanted Man to be an excellent movie. It is!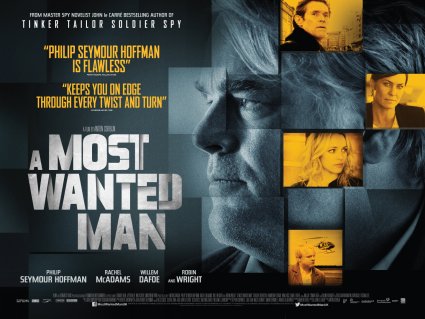 A Chechen Muslim illegally immigrates to Hamburg, where he gets caught in the international war on terror.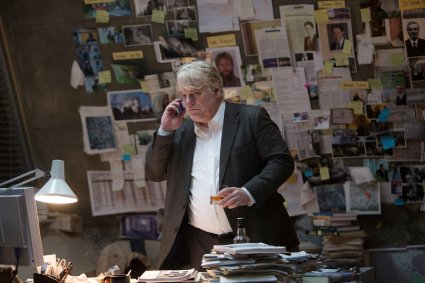 IMDB rates the movie at 7.2. I agree. The movie is thrilling, suspenseful, and very well produced.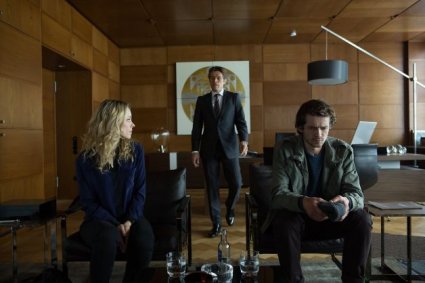 This is the penultimate film for Philip Seymour Hoffman. (He played Plutarch Heavensbee in The Hunger Games: Mockingjay - Part 1 and left behind an unfinished scene in The Hunger Games: Mockingjay - Part 2.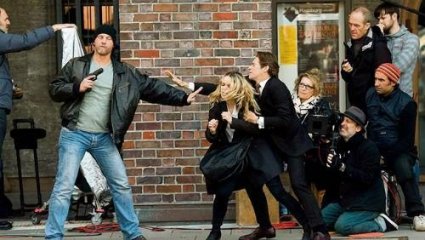 In A Most Wanted Man, Hoffman plays Günther Bachmann, a German intelligence officer. Bovell magically works Carré's post-911 political drama into a thriller that—while maintaining the atmospheric gloom of Hamburg—has direct relevance today. Carré's postulation that good triumphing over evil excuses sins committed for the sanctity of national security flows throughout Bovell's adaptation. The relevance today is unmistakable.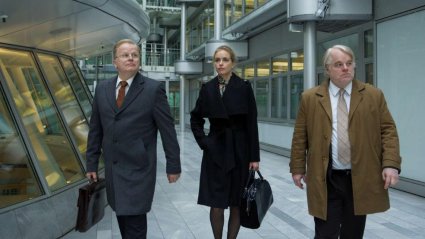 In my opinion, the only factor that keeps this excellent movie from being a great movie is the level of despair that forms the undercurrent of the movie and reaches the surface several times. In other words, the film plays too directly on past political intrigue and becomes, thereby, far less applicable to today's world than it would otherwise. The movie is, then, more of a history lesson, if you will, than a relevant political statement. Perhaps, of course, this is what Bovell intended. If so, he succeeded.

In the News - They walk among us!