National Noodle Day - Today is National Noodle Day!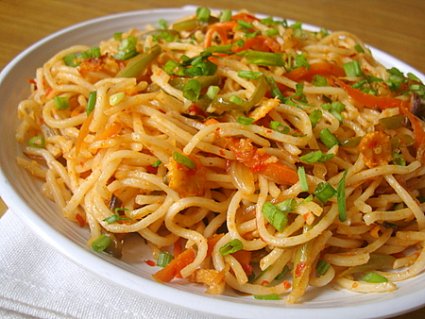 Noodles have been enjoyed for a long, long time. The earliest mention of the noodle is from Horace's writings in the first century BC.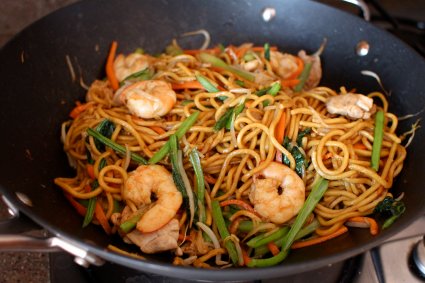 Chinese scholars claimed to have found the oldest noodles in the world at the ripe age of 4,000. The word itself comes from the German "nudel."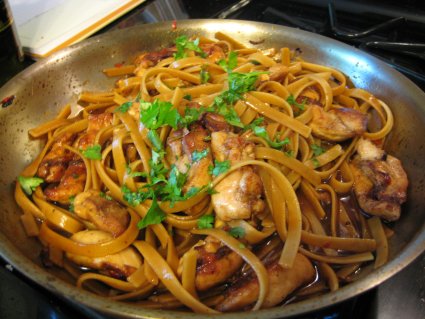 Noodles can be made from virtually any kind of dough—wheat, rice, potato, maize, nut, buckwheat, etc.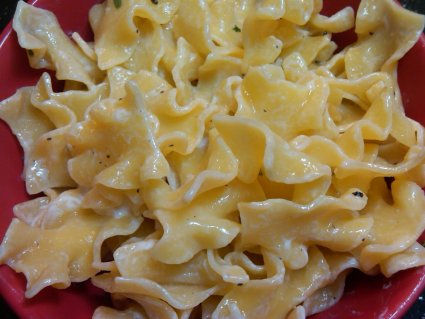 Traditionally, noodles are boiled in water or broth to bring the texture back to life.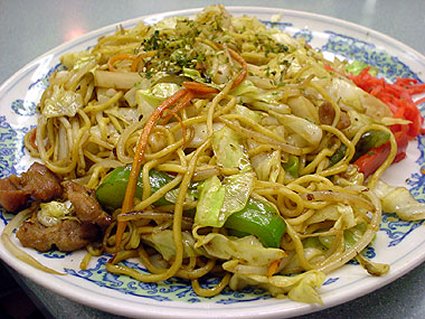 From there, you can serve them drenched in sauce, chilled in a salad, stir-fried in oil, or tossed in with your favorite casserole.

In the News - They walk among us!