The Prince - The Prince is a great movie. The action is non-stop, and the suspense builds solidly throughout.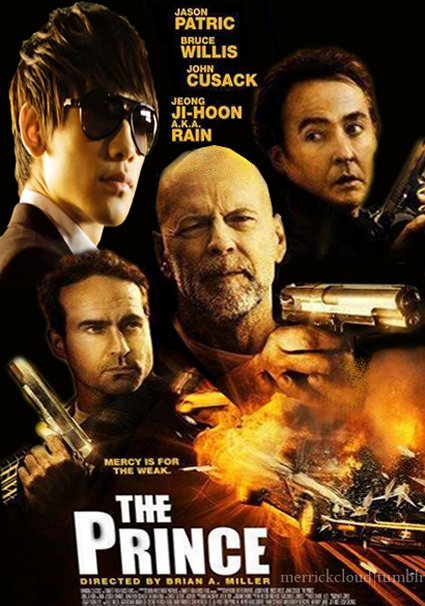 I highly recommend it to anyone who enjoys films with great action and thrilling scenes.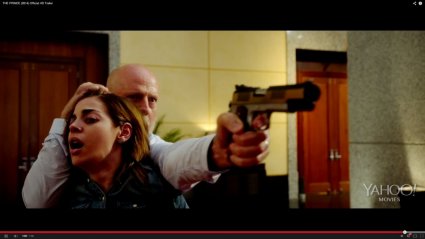 When his daughter is kidnapped, a retired assassin is drawn back into the life he gave up. To rescue her, he must confront his former rival.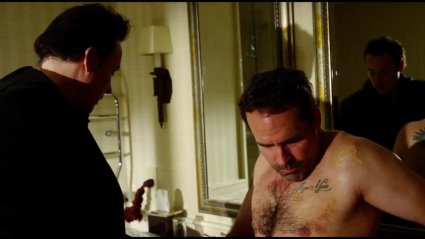 A great cast (led by Jason Patric, Bruce Willis, John Cusack, Rain, and 50 Cent) exciting action, a good story, and excellent production make this a movie well beyond the IMDB rating of 4.5.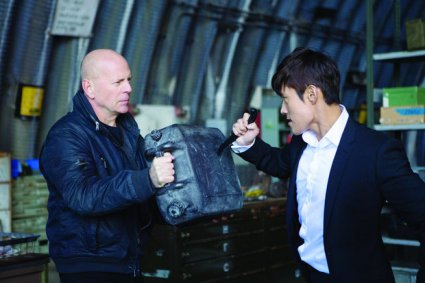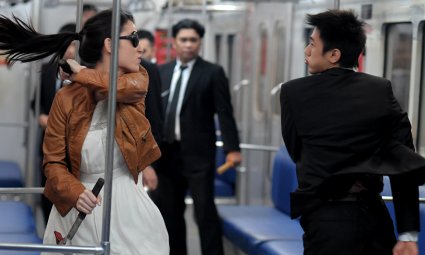 In the News - They walk among us!