Presidents Day - Today is a state holiday in most states where it is known by a variety of names including Presidents Day and Washington's and Lincoln's Birthday and officially celebrates—depending upon the state—Washington alone, Washington and Lincoln, or some other combination of U.S. presidents. Some states celebrate Washington and the third president Thomas Jefferson but not Lincoln. Colloquially, the holiday is widely known as "Presidents Day" and is often an occasion to celebrate, or at least remember, all presidents and not just George Washington and Abraham Lincoln.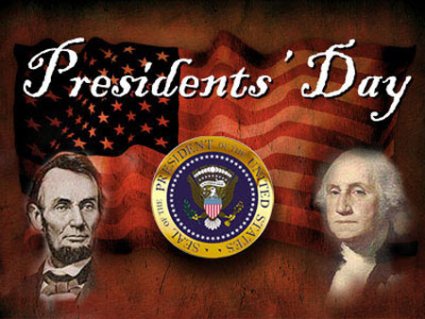 Valentine's Day Brunch - We enjoyed a very delicious and romantic Valentine's Day brunch!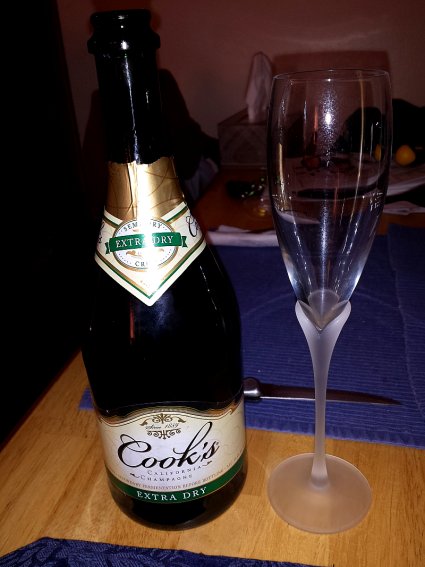 I diced two large Idaho potatoes, three medium Jalapeños, a red bell pepper, two heads of garlic, and half a large white onion. I passed my endeavour to Laura. She added various herbs and spices, placed in a Calphalon sauté pan, and created the finest Potatoes O'Brien the world has ever known!


While the potatoes cooked, Laura made mimosas using fresh California orange juice and Cooks champagne.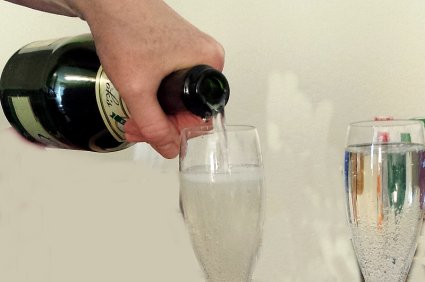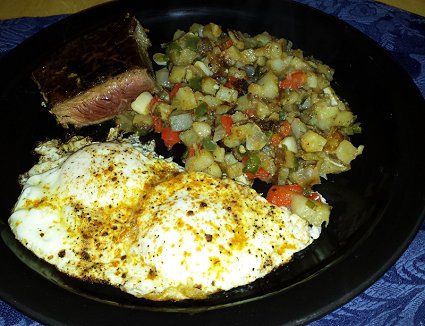 Laura gave me a beautiful Valentine's Day card.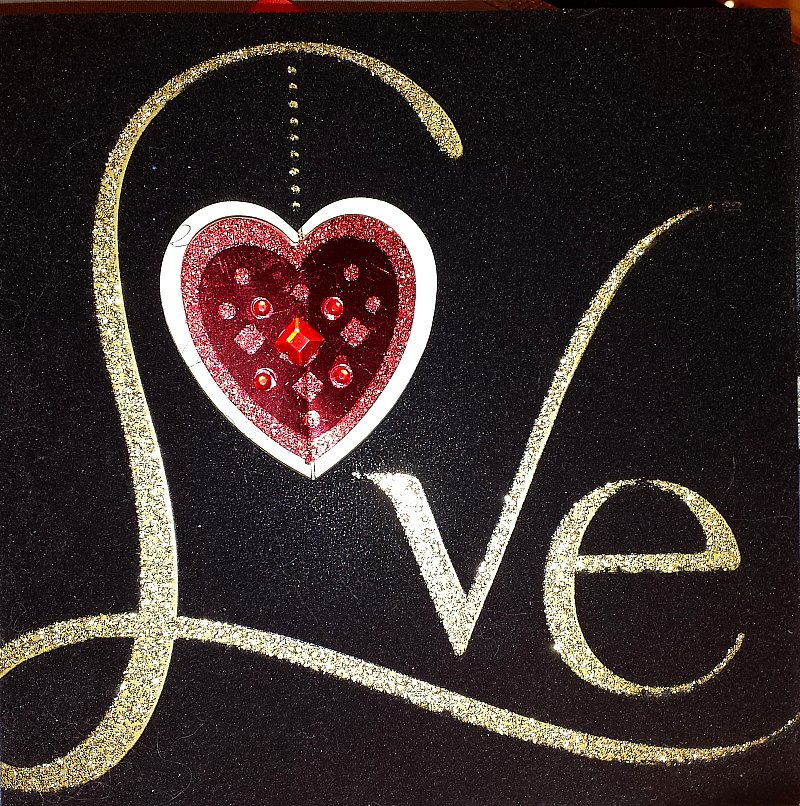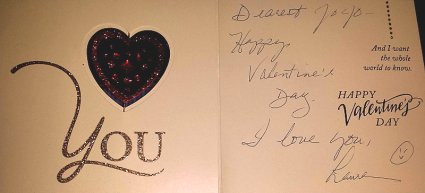 Scary Drive to Work - Well, I had quite the adventure: Mr. Nitro's battery was too low to start him this morning. I have a Jump-N-Carry JNCAIR 1700-Amp 12-Volt Jump Starter with Power Source and Air Compressor.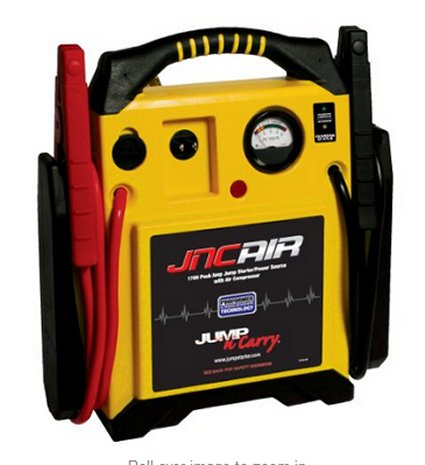 I connected this unit and JUST BARELY got Mr. Nitro R/T started. The Jump-N-Carry needs charging! I put the Jump-N-Carry on the floor on the passenger's side to remind me to charge it.

As I drove to my office, I saw fumes about me and saw a "Gate Open" warning on the instrument panel. Apparently, I did not fully close the lift gate. YIKES! I put the front windows down and drove to my office. As I drove, the lift gate opened fully, and I began to feel very unwell. It is only just now that I am feeling recovered. I thanked God for looking after me and preserving me.

I did not share this story with Laura until I was certain that I was recovering. I knew she would worry unduly.