National Pistachio Day - Today is National Pistachio Day!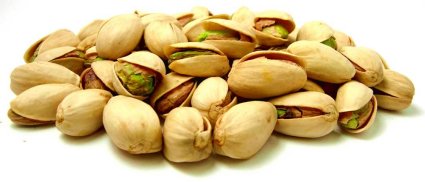 The pistachio is a small bushy tree native to the Middle East. It produces bunches of fruit, and the pistachio nut is the seed of that fruit.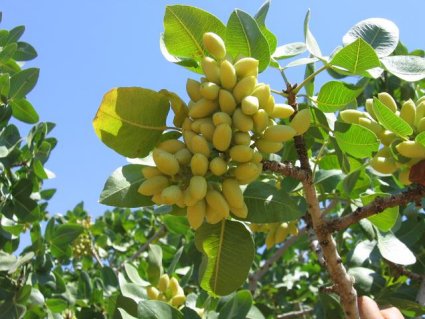 People use pistachios in cooking and enjoy them fresh or roasted as a snack.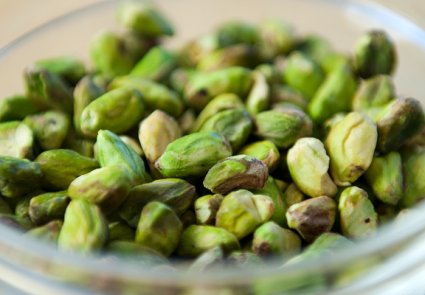 Pistachio ice cream with its distinctive green color is also popular.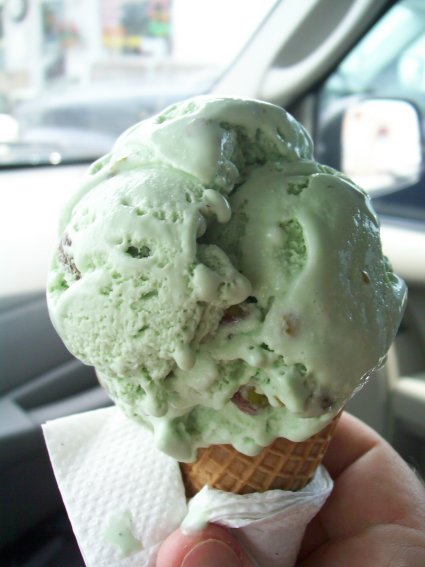 Pistachios have more antioxidants per serving than green tea. They are also an excellent source of fiber, copper, manganese, and Vitamin B6.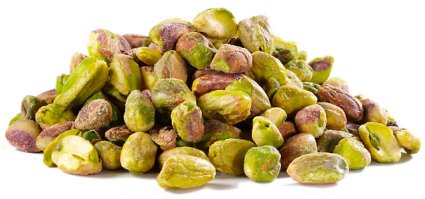 To celebrate National Pistachio Day, enjoy a handful of delicious pistachio nuts!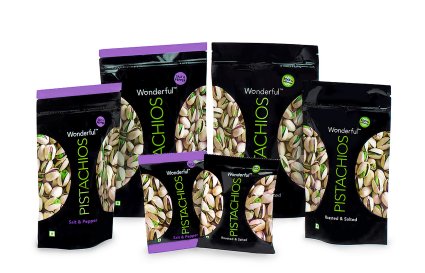 In the News - They walk among us!