National Tortilla Chip Day - Today is National Tortilla Chip Day. Tortilla chips are generally made from corn or flour tortillas. The chips may be either fried or baked.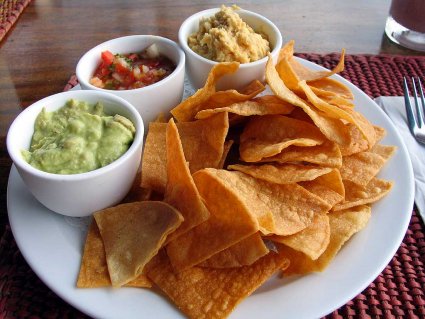 Tortilla chips are considered a Mexican food, however they originated in Los Angeles.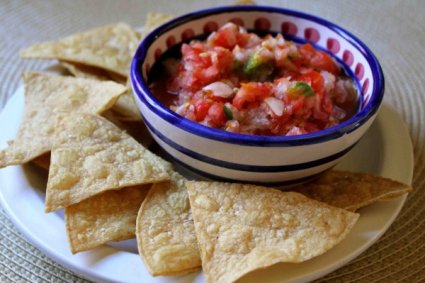 During the late 1940's a couple, the Carranzas, ran a tortilla factory. They had the idea to cut tortillas into triangles and fry them.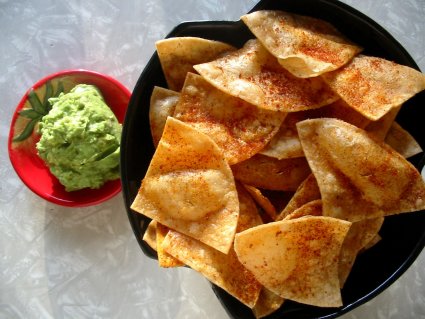 They sold them by the bag, and the tortilla chip began to compete with the corn chip.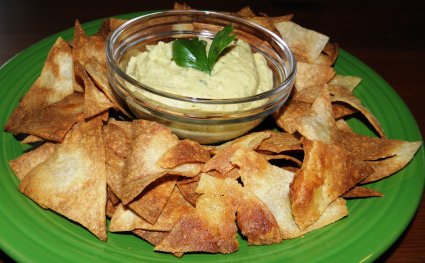 In the News - They walk among us!