Clean Out Your Computer Day - Originally sponsored by Institute for Business Technology and in existence since at least 2000, Clean Out Your Computer Day falls on the second Monday in February.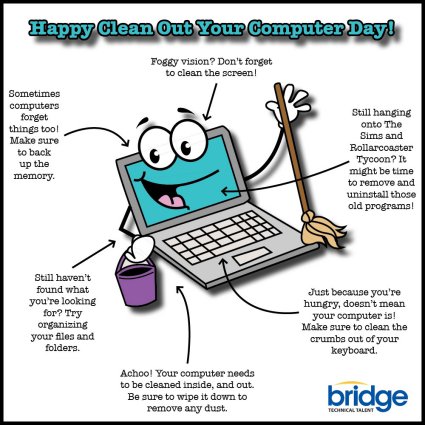 As an increasing amount of time is wasted in workplaces and at home because of slow computers.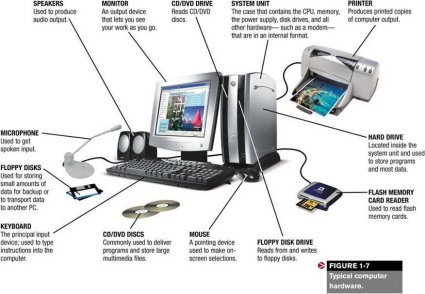 Psychological research shows the negative impact of clutter on our lives. This day was created as an opportunity for us to remember to clean up and delete old and unused files.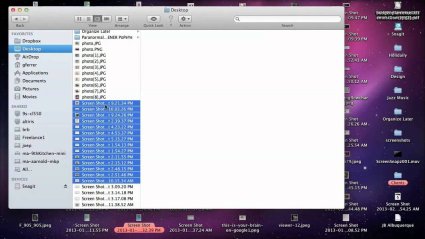 In the News - They walk among us!