Happy Valentine's Day - Happy Valentine's Day! St. Valentine's Day began as a liturgical celebration of one or more early Christian saints named Valentinus.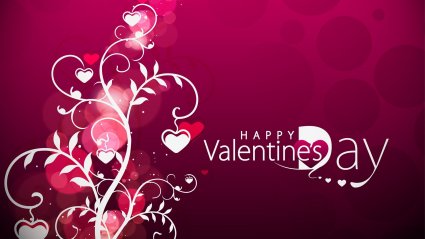 Dinner - We enjoyed an excellent salad for dinner last evening. It consisted of mixed Italian greens, pear tomatoes, cucumber, green onion, white mushrooms, red bell peppers, baby carrots, marinated asparagus spears, and artichoke hearts. It was absolutely delicious!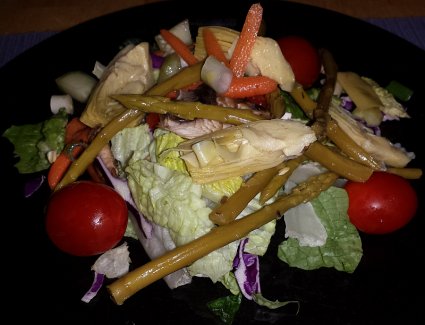 Breakfast - Laura surprised me sweetly with a beautiful Valentine's Day breakfast! She created a wonderful breakfast of oven fries, fried eggs, and tri-tip steak! What an excellent way to begin the celebration of Valentine's Day!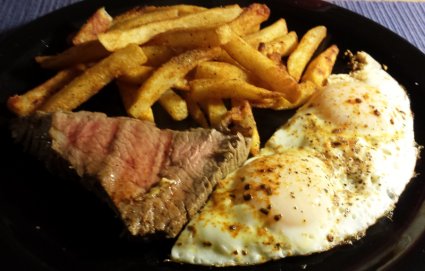 In the News - They walk among us!