The Survey - Yesterday afternoon, I was relaxing in my office. It was just after 3 PM. I was watching the pilot for a television show that seemed promising. "Hart of Dixie" stars Rachel Bilson as New Yorker and new doctor Zoe Hart. She accepts an offer from a stranger, Dr. Harley Wilkes, to work in his medical practice in Bluebell, Alabama. She arrives to find he has died and left half the practice to her in his will.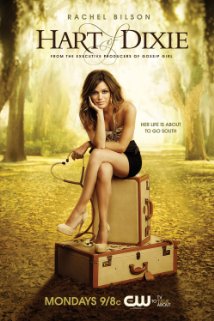 It had been a particularly busy day, and I was lounging in my office chair. "Hart of Dixie" was streaming from Netflix(r) via Roku(r) and my wireless 6 Mb/sec Internet connection. The video was displayed on my 39" Vizio LCD HDTV, and the audio was playing through my Onkyo(r) surround-sound system. I had the audio volume set fairly high. The Roku(r) remote control was nearby—ready to pause the streaming should I need to answer the telephone.

A woman entered my office. She held a clipboard in one hand and a pen in the other. I assumed she was a peddler of some sort. She began talking. I could not hear her, because of the volume level of the television program.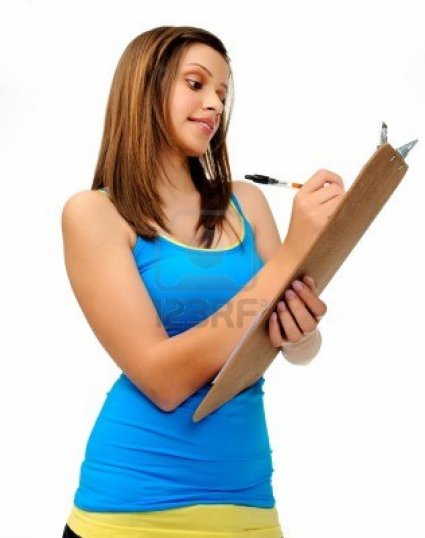 I paused "Hart of Dixie" and said, "I was unable to hear you. Please repeat what you said." She said, "Is the owner or manager in?" The following conversation ensued:
ME: That is always a possibility. What is this regarding?
SHE: I'm doing a survey and...
ME: I am not interested in participating in a survey. Thank you.
SHE: It won't take long.
ME: It will take considerably less time, actually, since I do not wish to participate in your survey.
SHE: All I need to know is where you get your telephone, Internet, and TV from.
ME: Prepositional sentence-ending is a terminological inexactitude up with which I shall not put.
SHE: What?}
ME: Precisely.
SHE: So where do you get your telephone, Internet, and TV from?
ME: Have a nice day.
At this point, I resumed the streaming of "Hart of Dixie."
SHE: (I could not hear her above the audio of "Hart of Dixie.")


I ignored her, and she departed mine office. I completed watching the pilot and enjoyed it. I spoke of it to Laura and suggested that she might wish to begin viewing episodes following the completion of the program we currently watch, "Raising Hope."