Reuniting with Old Friends - I recently received an email from an old friend with whom I had not communicated in thirty years! John was not only my closest and dearest friend, he was my fellow musician in the power trio, Night Flight. John played a Gibson Les Paul Recording Bass.





This beautiful instrument made a wonderful companion to my matching Gibson Les Paul Recording Guitar.




John's bass ran through a powerful Carvin amplifier head and pumped out through a massive Carvin speaker system, which contained two 15" high-performance speakers. This was a fitting companion to my Carvin amplifier head and Carvin double-stack speaker system, which contained eight 12" high-performance speakers.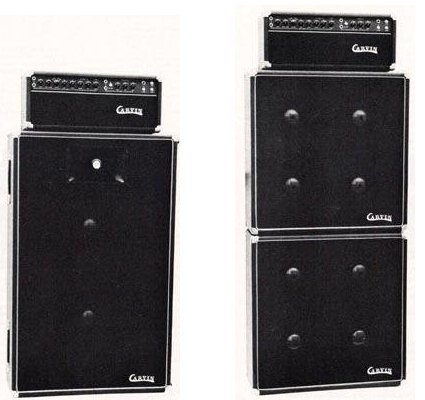 John still has his Gibson Les Paul Recording Bass. He has added considerably to his guitar collection—as evidenced by this photograph he emailed me recently.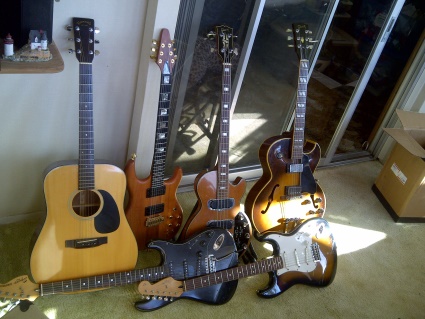 Sadly, I no longer have the Gibson Les Paul Recording Guitar. I have a 2012 Gibson Les Paul Traditional Pro guitar, however. It is a beautiful instrument that is truly a joy to play.





I also have a Fender CD-60e acoustic/electric guitar.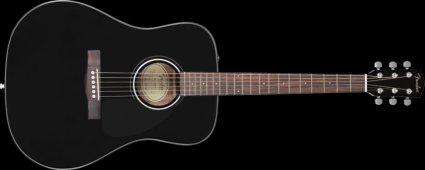 And Laura has a beautiful Fender Special Edition Custom Telecaster FMT HH.





I also have a nice collection of Boss FX pedals.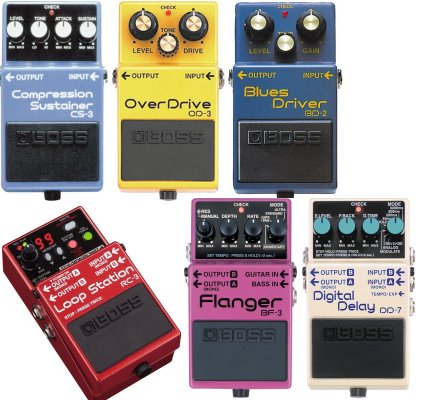 Often, when Night Flight appeared at a club, auditorium, or stadium, we were received with polite uncertainty—facing remarks such as, "There's only three of you guys?" Unless they were familiar with Night Flight, people generally found it difficult to imagine that a trio could create enough sound force to satisfy a large audience. As soon as I ran through a few warm-up power chords and screaming scales, however, John rattled the walls with throbbing bass runs, and the drummer (we had several drummers throughout our career together) slammed a few power flams, crashed some cymbals, and kicked his bass drum pedal unmercifully, the crowd quickly realized that we were well-suited to the task of filling the venue with electrifying rock!

I last saw John around 30 years ago, when he departed Oroville—the small Northern California city where we both had been living—and traveled north to Alaska. Soon thereafter, I returned to my childhood home of Corning—approximately 60 miles to the northwest—and remain here today.

John spent 20 years in Alaska and migrated to Eureka—a far-Northern California city near Oregon. Eureka is the largest American West Coast city north of San Francisco—situated directly on the Pacific Coast.

Recently, John returned to Oroville. He contacted me via email, and we have been in near-daily email communication since then.

He asked me to call him in an email Tuesday, saying "...I want to hear your voice to see that you really are real!" I chortled merrily when I read that email and told him I would call him the following day.

John called me Wednesday—impatiently not wishing to await my call. We had a wonderful conversation, and we recounted many experiences that we shared many years ago.

We determined that it truly is "a small world" when I told him of Laura's job at Sierra Nevada, and he exclaimed that his daughter-in-law worked there as well!

It was wonderful speaking with John and sharing memories; and now that we have reunited, we shall continue our communication and plan to get together soon.