Stormy Weather - Long ago and far away, Sammy Cahn said,

"Don't know why there's no sun up in the sky
Stormy weather.
All I do is pray the Lord above will let me walk in the sun once more."

Yesterday, stormy weather fell upon this area—following weeks of beautiful sunshine and relative warmth.

A tornado missed Corning only by a few miles—striking the neighboring city of Gerber. Fortunately, damage was minimal. A barn lost its roof—the only victim of the tornado.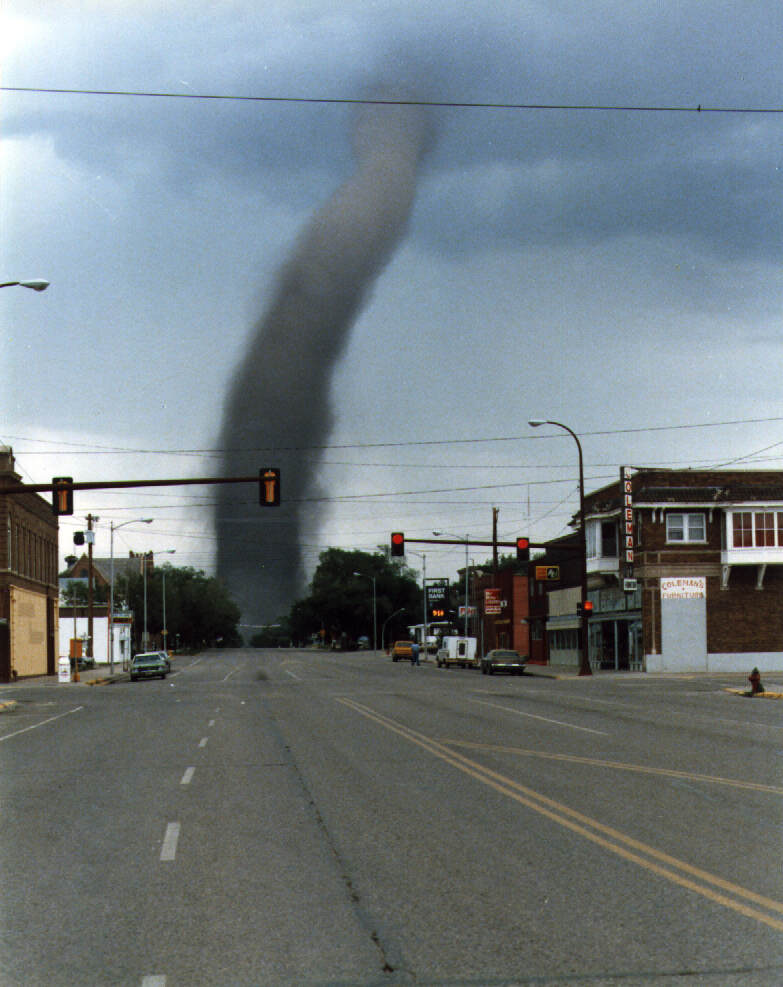 I tracked the tornado as it traveled eastward toward Corning. The Weather Channel posted severe storm warnings for Corning, indicating the tornado was on track to hit Corning. At 2:45 PM, the warnings were lifted, and I breathed a sigh of relief.

Early in the morning, the sky was blue and clear, and the Sun beamed brightly. For a few minutes in the late morning, the sky darkened suddenly, clouds appeared, the Sun disappeared, and rain fell. This was a brief, light rainfall, and soon the sky was blue and clear once again, and the Sun reappeared.

In the neighboring city of Orland, a hailstorm greeted soccer players, and the soccer field quickly became covered with hailstones. The hailstorm was significant,and the soccer field soon appeared as if covered with snow.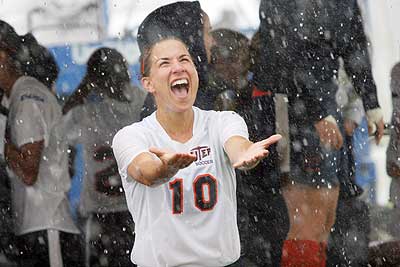 On her way home, Laura encountered what appeared to be snow when she neared Corning. This was hail, also.

Today, the Lord has answered my prayers, and He is allowing me to "...walk in the sun once more."