More Movies - Continuing the discussion of movies Laura and I watched over the weekend: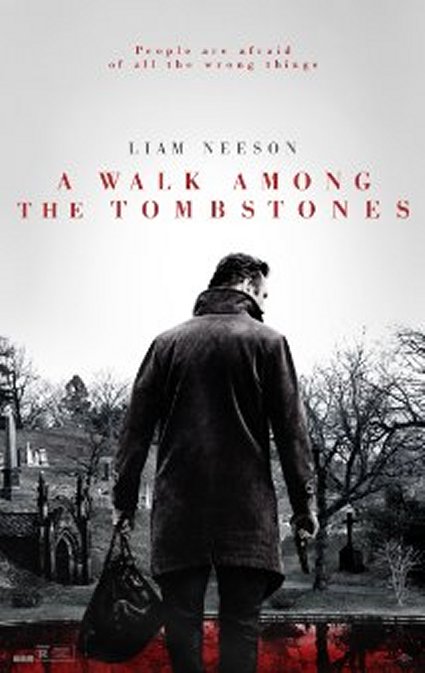 A private investigator Matthew Scudder (Liam Neeson) is hired by a drug kingpin to find out who kidnapped and murdered his wife. Neeson's performance (as always) is excellent. The movie features great action scenes and an exciting story. I recommend A Walk Among the Tombstones. It is a well-crafted crime drama that should easily entertain viewers.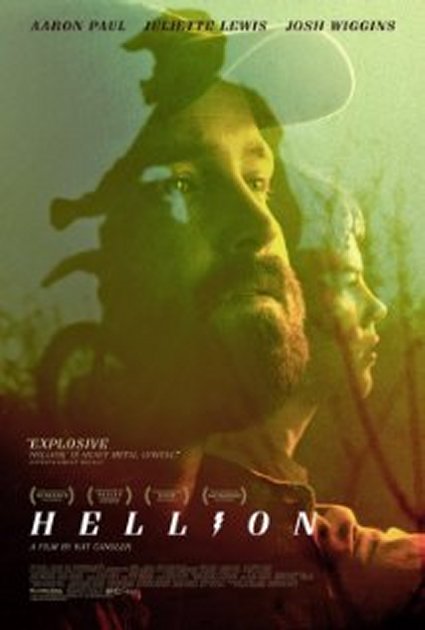 When motocross and heavy metal obsessed thirteen-year-old Jacob's increasing delinquent behavior forces CPS to place his little brother, Wes, with his aunt (Juliette Lewis), Jacob and his emotionally absent father, Hollis (Aaron Paul), must finally take responsibility for their actions and for each other in order to bring Wes home. The performances of Aaron Paul and Juliette Lewis are excellent. The story is predictable yet good. There are some disturbing scenes, but they work well and add to the credibility of the story. I recommend this movie.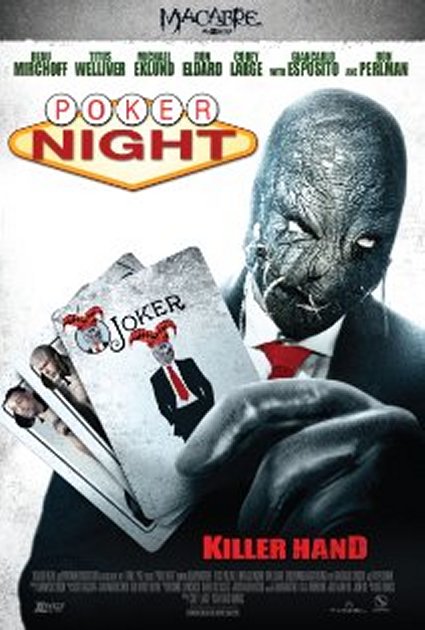 When you become a detective in Warsaw Indiana - you go to Poker Night, where you play against some of the best cops in the business. They tell you stories about their time on the job - their successes and failures. When new Detective Stan Jeter leaves the game, he is caught by a vicious psychopath and locked in a basement. Using the stories he heard at Poker Night, he must match wits against his captor - and save not only himself, but the young girl trapped in the basement with him. Like Seven and Usual Suspect, Poker Night combines thrills and twists and turns that will leave you guessing till the very end. There are some gory scenes, but they are integral to the story and are presented as tastefully as possible. Poker Night is difficult to follow at times, but it is thoroughly exciting, and all is made clear in the end. I highly recommend it.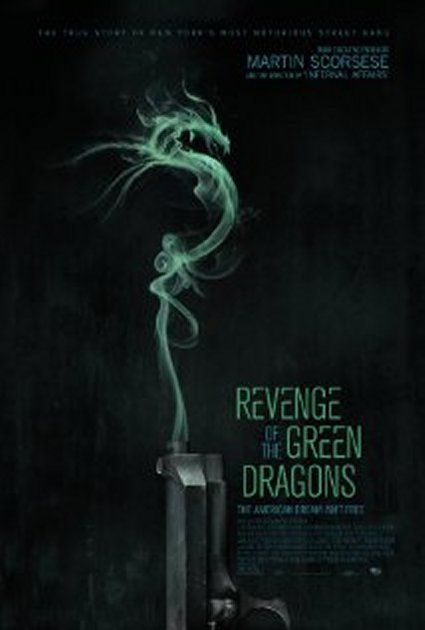 Two best friends rise through the ranks of New York's Chinese underworld in the 1980s. Revenge of the Green Dragons is simply too disturbing and too violent for me to recommend it.

In the News - They walk among us!