National Hot Pastrami Sandwich Day - Today is National Hot Pastrami Sandwich Day!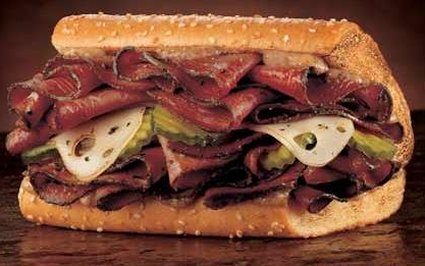 Like most good life inventions, pastrami was created out of necessity. The preparation, which includes curing the meat, was ideal for saving valuable protein back when refrigeration did not exist. The Romanian word for preserve—a păstra—is considered the root word of "pastrami."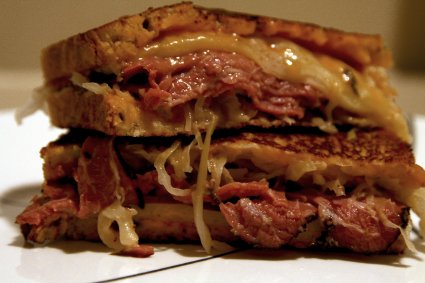 Pastrami came to the U.S. via the Romanian Jews who settled in New York. Sussman Volk, a butcher, claimed to have introduced the hot pastrami sandwich in 1887 at his Delancey Street deli. As the story goes, in return for letting an acquaintance store some luggage at his shop, Volk got the man's pastrami recipe.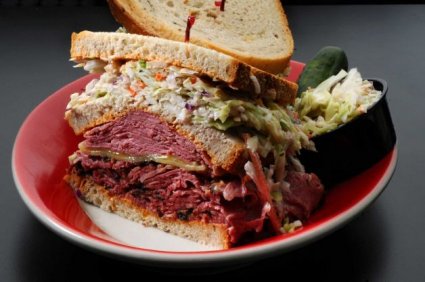 At first, Sussman sold the meat in chunks, but then started slicing it thickly and putting it on bread with some mustard. He started selling out of the meat almost immediately and soon turned his butcher shop into a restaurant.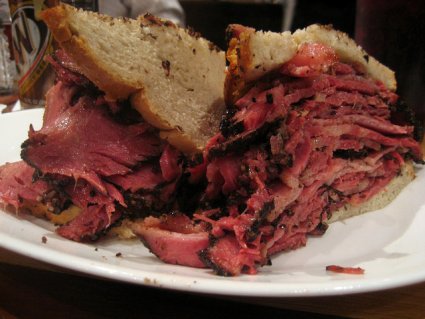 Traditional pastrami sandwiches are served on rye bread with brown mustard. Pastrami is most often made from the brisket cut of an animal. The meat is cured with a salty paste of spices like coriander, mustard seeds and black peppercorns, then smoked. Before being served, the meat is reheated.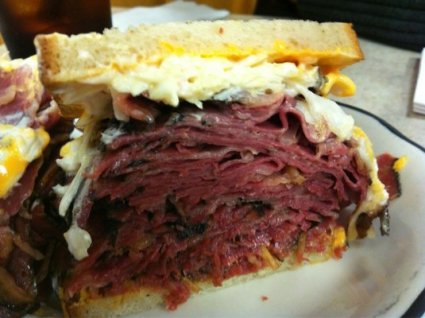 In the News - They walk among us!