Movies - Laura and I watched a several movies during the New Year's weekend.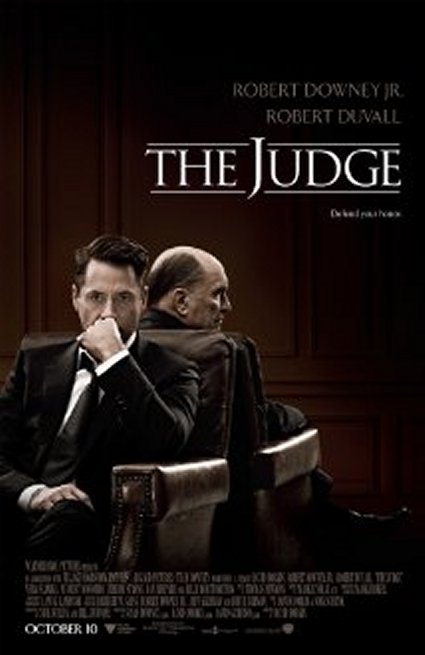 Big city lawyer Hank Palmer (Robert Downey Jr.) returns to his childhood home where his father (Robert Duvall), the town's judge, is suspected of murder and prosecuted by an aggressive district attorney (Billy Bob Thornton). Hank sets out to discover the truth and, along the way, reconnects with his estranged family.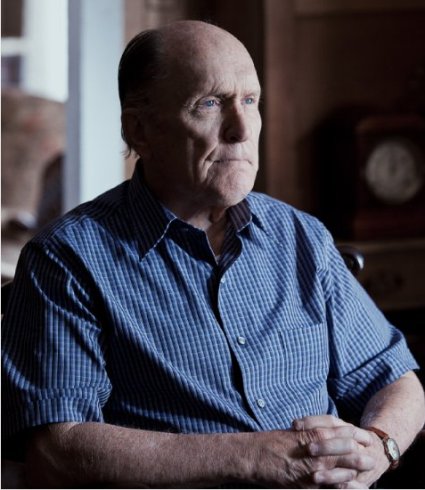 The Judge is an outstanding movie. The story is excellent, the cast is extraordinary, and the suspense is intense. I very highly recommend this 2014 drama to all.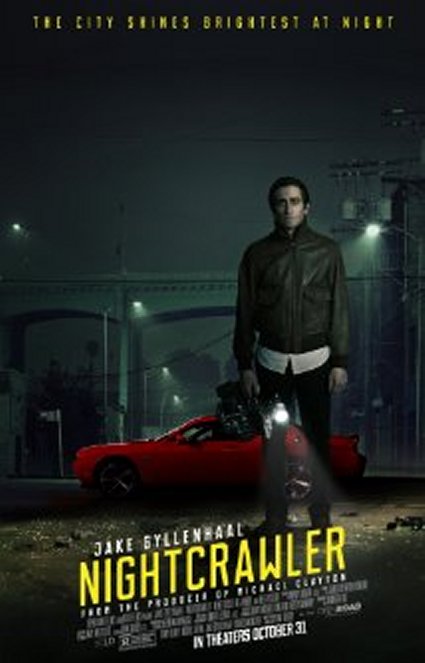 When Lou Bloom (Jake Gyllenhaal), a driven man desperate for work, muscles into the world of L.A. crime journalism, he blurs the line between observer and participant to become the star of his own story. Aiding him in his effort is Nina (Rene Russo), a TV-news veteran. This movie is a real thriller! The action, suspense, photography, acting, and character development are nearly flawless. I highly recommend Nightcrawler to everyone.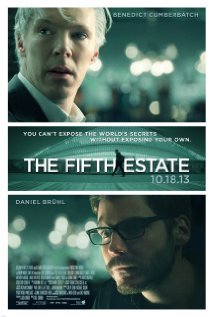 This is a powerful dramatic thriller based on real events that reveals the quest to expose the deceptions and corruptions of power that turned an Internet upstart into the 21st century's most fiercely debated organization—Wikileaks. Benedict Cumberbatch's portrayal of Julian Assange is excellent. I recommend The Fifth Estate to anyone who is interested in the freedom of information.

In the News - They walk among us!