National English Toffee Day - Today is National English Toffee Day!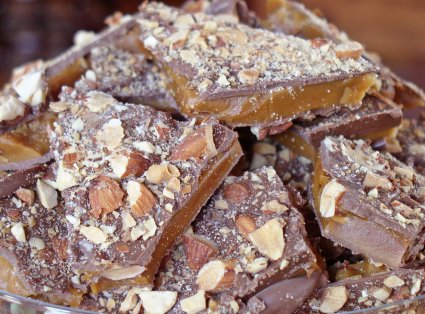 This sweet, crunchy goodness has been munched on for years. There is no wonder people want to celebrate it.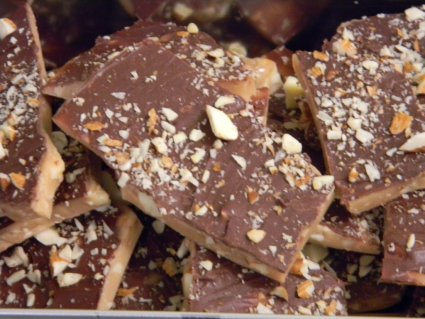 Toffee is made by caramelizing sugar or molasses with butter. When heated to around 300 degrees Fahrenheit it becomes pourable as it turns into the nice brown toffee we know and love.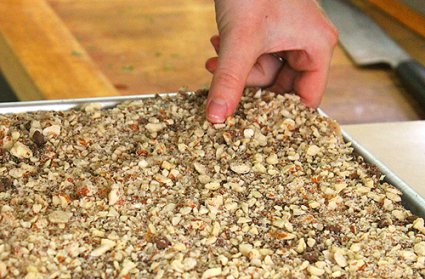 When it cools, it is ready to break into pieces and be enjoyed.
English toffee is a very buttery toffee with almonds in it. You can make this in chewy or hard versions depending on the temperature used.
In the News - They walk among us!