National Peach Melba Day - Today is National Peach Melba Day!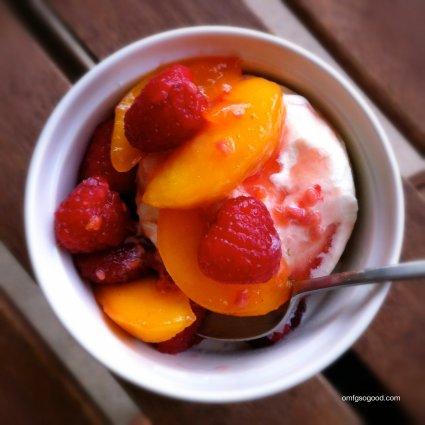 Peach Melba a classic dessert. A dish of peaches served with vanilla ice cream, raspberries and sauce.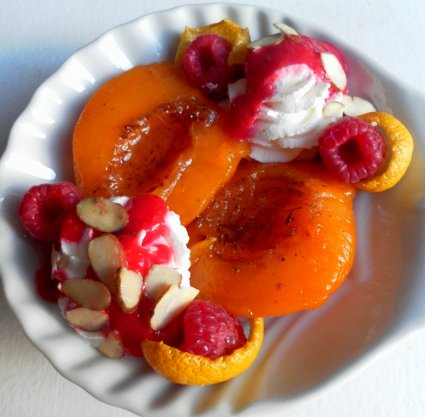 Melba toast and Peach Melba are indeed related.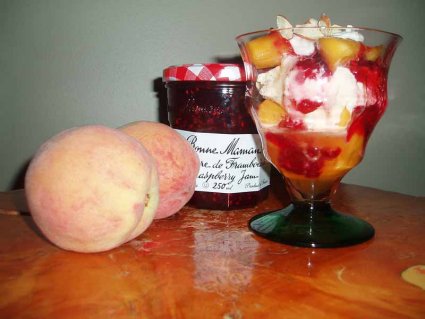 The dessert was created to celebrate famous and rather slender opera singer, Nellie Melba in 1892.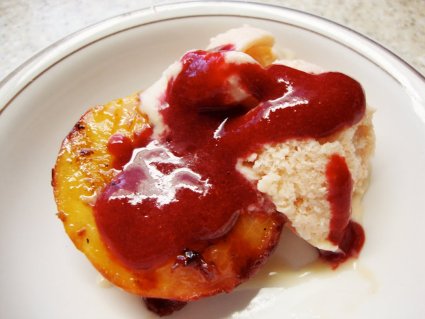 It is said when she gained weight in her later career the same chef created a thin baked toast for her diet—Melba Toast.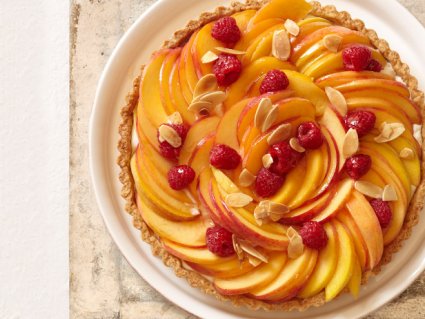 Other versions of this dessert use pears, apricots, or strawberries instead of peaches and use raspberry sauce or melted red currant jelly instead of raspberry purée.

In the News - They walk among us!