National Grape Popsicle Day - Today is National Grape Popsicle Day!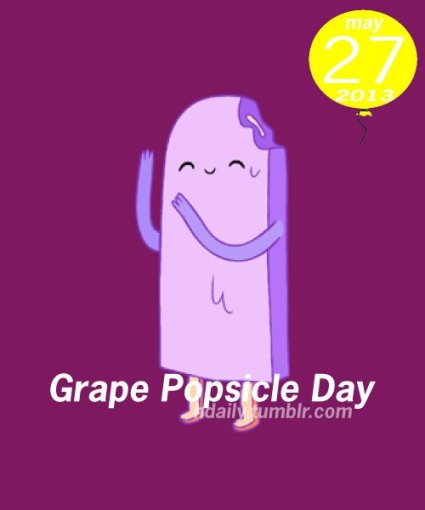 National Grape Popsicle Day is celebrated on May 27 in the United States. The food holiday commemorates the taste, history, and culture of grape-flavored popsicles. Grape popsicles are typically sold with other flavors, including cherry, orange, banana, and root beer. They are available in slow melt and sugar-free alternatives as well.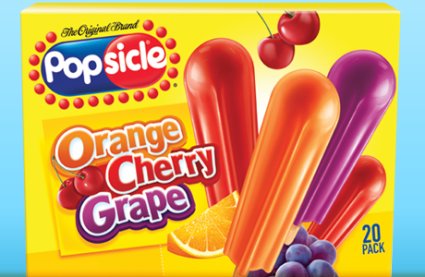 Grape popsicles are frozen treats which are made using water, a popsicle stick, grape-flavoring (typically Jello or Kool-Aid) and sugar.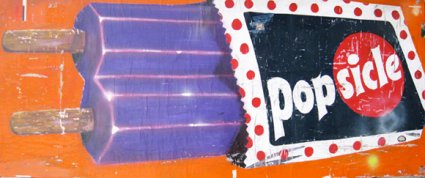 Weekend Meals - Laura and I enjoyed some splendid meals over the Memorial Weekend!
Laura and I enjoyed a delicious dinner at Casa Ramos Friday evening.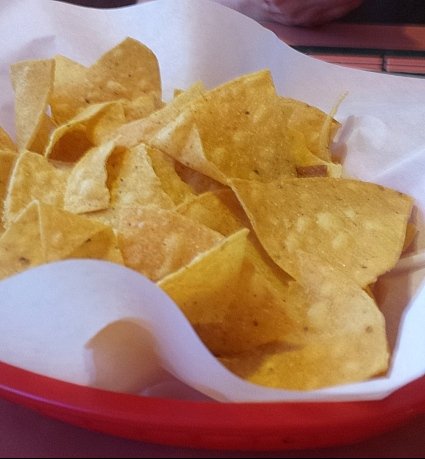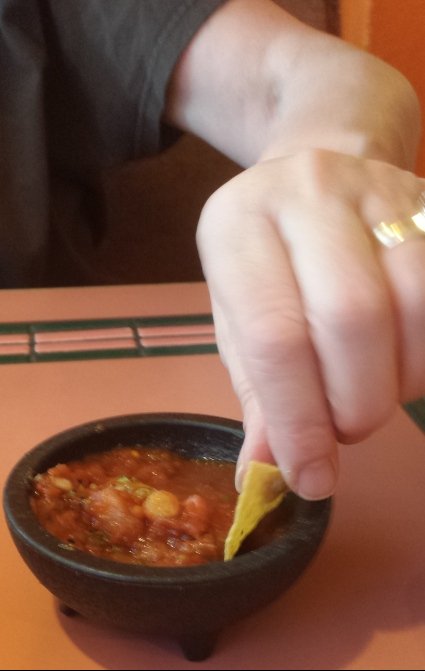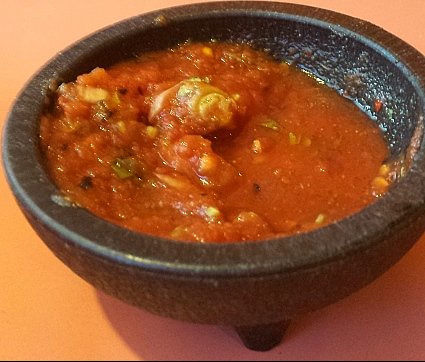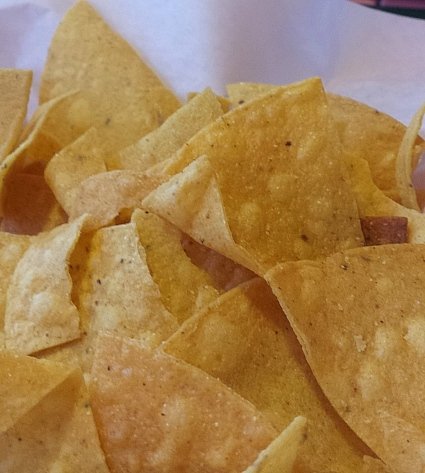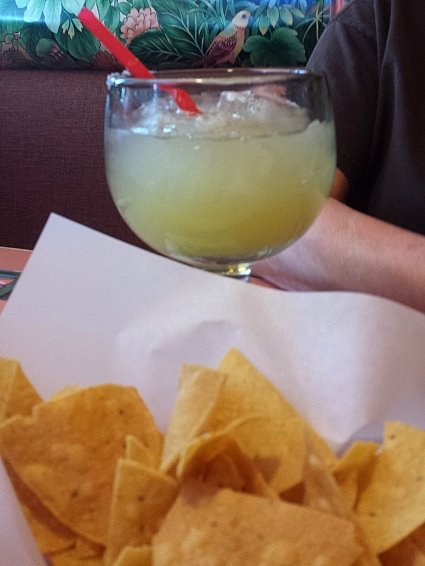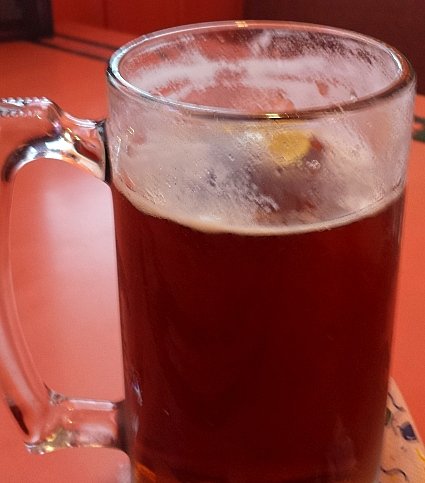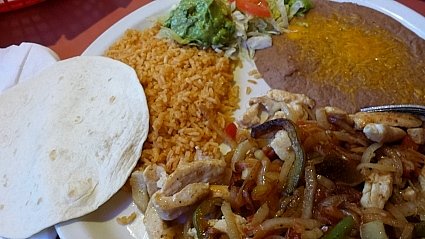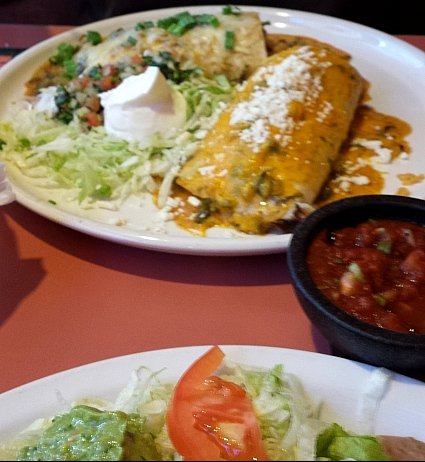 Saturday, Laura produced some wonderful burger patties. I shredded two large Jalapeños and gave a third of this to Laura. She added this to minced garlic, ground sirloin, and various spices and herbs and formed four excellent burger patties.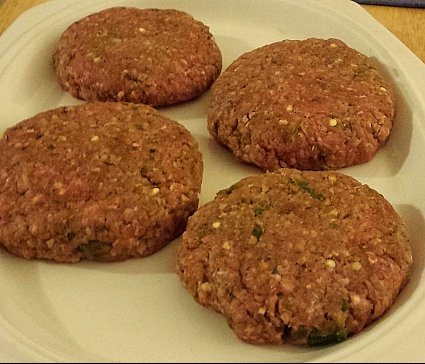 I mixed the balance of the shredded Jalapeños to shredded white and red cabbage and shredded carrots. I produced a spicy, creamy dressing and mixed well, creating an outstanding cole slaw.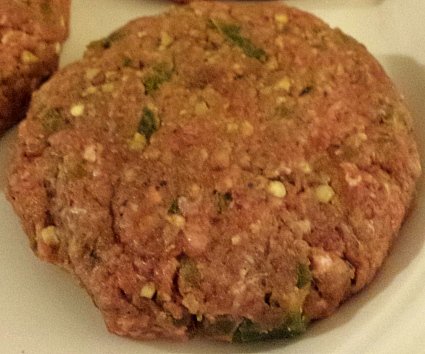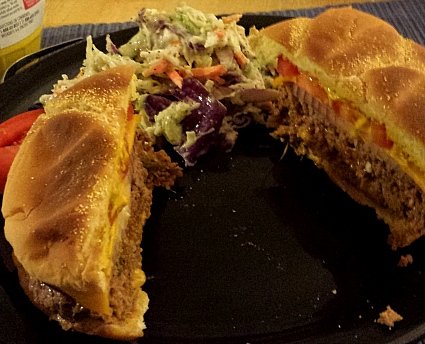 Sunday following service at Harvest Christian Center, friends accompanied us to Casa Ramos. We enjoyed an excellent meal, as always.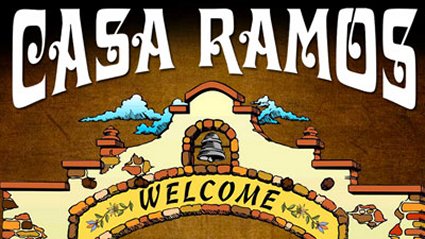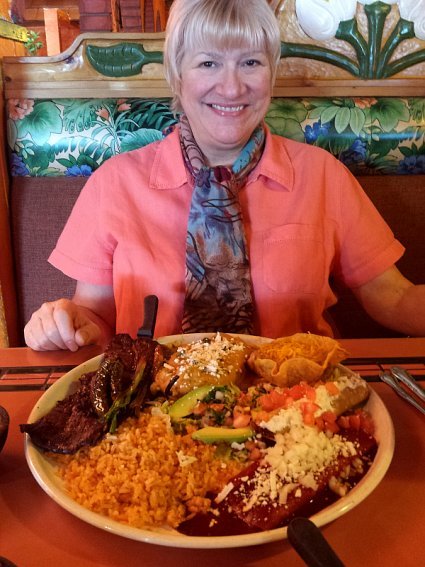 Casa Ramos is one of our favorite restaurants. The Corning restaurant is the first Casa Ramos family-owned chain of restaurants.

Monday morning, Laura created some awesome breakfast burritos. She combined grilled and chopped Johnsonville brats, chopped Jalapeños, oven fries, and various spices. She warmed some flour tortillas and rolled them into burritos.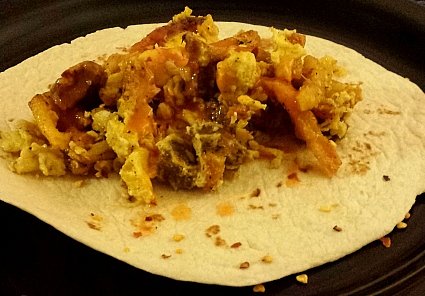 One of these wonderful creations followed me to my office this morning.


Enjoy - Relax and enjoy these images and videos!