No Socks Day - Today is No Socks Day!



No Socks Day is a day to free your toes of the confines of socks and stocking.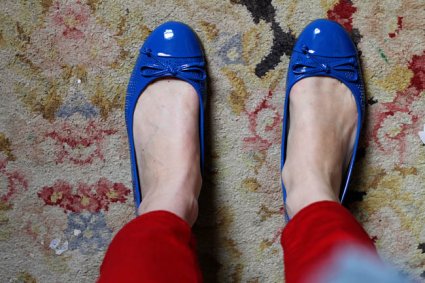 Give those toes of yours a breath of fresh air.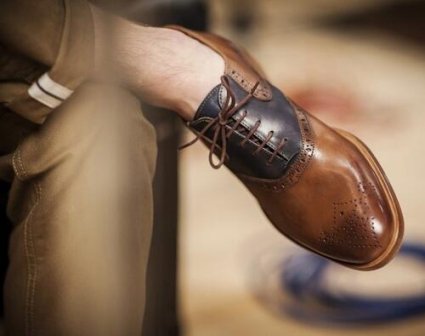 No Socks Day will reduce your laundry load and is healthful for the environment.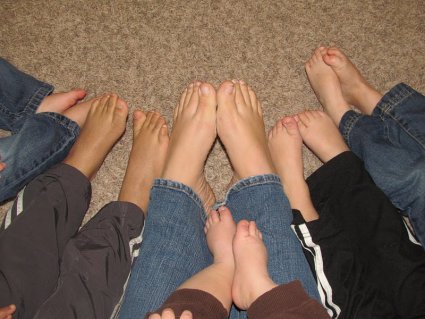 It is easy to participate in No Socks Day: Just leave your socks and stocking off, and let your toes enjoy a moment in the sun!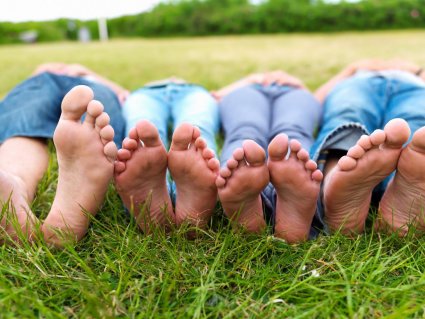 Note: While washing your feet prior to participating in No Socks Day is a requirement, painting your toe nails is completely optional.

In the News - They walk among us!