National Tourism Day - Today is National Tourism Day!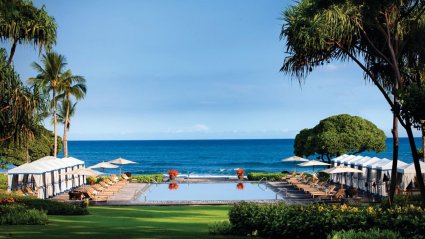 National Tourism Day is a day for municipalities and tourism sites around the country to promote their areas or regions. Municipalities use today to let people know about activities and events in their areas.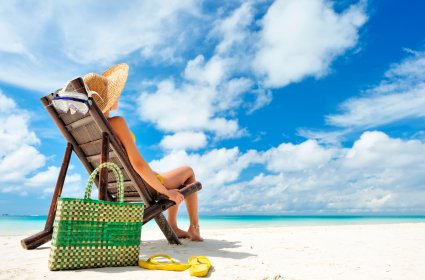 A great way to promote your area is to hold activities and events on this day. Ideally, make it a weekend, or a week-long celebration. Along with advertisements, offering discounts and other promotions will work well.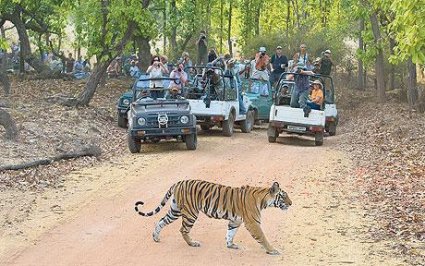 If you are a tourist venue, use this day to really spread the word on what you are all about. As a tourist, use today in search of a new, exciting, and interesting place to go.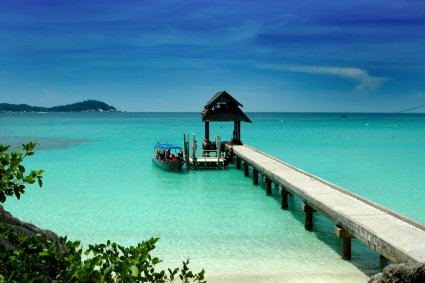 In the News - They walk among us!