National Hamburger Day - Today is National Hamburger Day!



Nothing is more American than a big, juicy hamburger.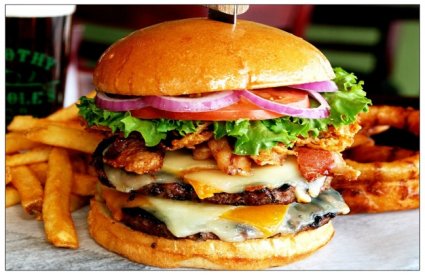 Hamburgers and cheeseburgers have been a staple of the American diet for decades. In 2001, over 8.2 billion burgers were served in commercial restaurants in the United States. This number does not even take into account the number of burgers people eat at home! This is another 15 billion!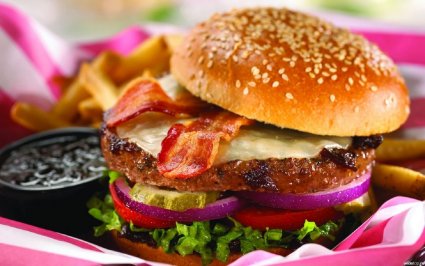 Although hamburgers originated in Hamburg, Germany, eating the burger in a bun is actually an American innovation.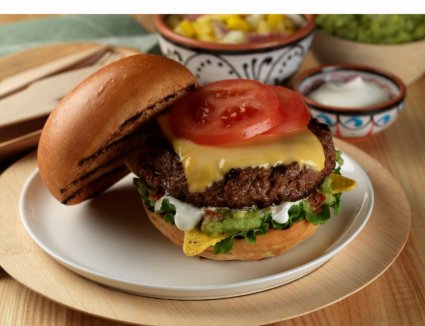 The hamburger sandwich was most likely invented in Seymour, Wisconsin. Each year the city hosts a hamburger festival called Burger Fest. That is where the world's largest hamburger made its debut in 2001. It weighed 8,266 pounds!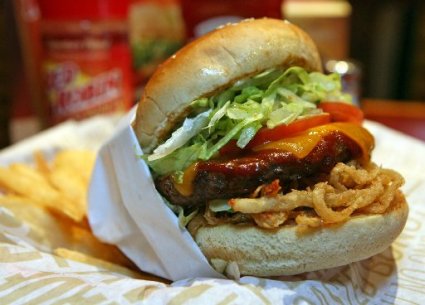 To celebrate National Hamburger Day, enjoy dining upon burgers—be they made in restaurants or at home!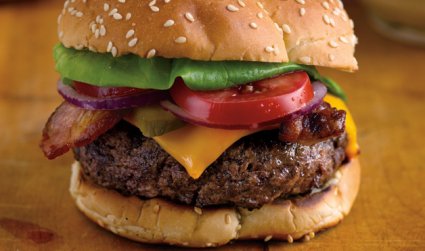 In the News - They walk among us!