National Frozen Food Day - Today is National Frozen Food Day!


National Frozen Food Day celebrates all the foods and snacks in your freezer. The invention of the freezer made this day possible. But the methods and techniques of preparing and freezing foods is what makes frozen foods taste great, look great, and store in a frozen state until needed.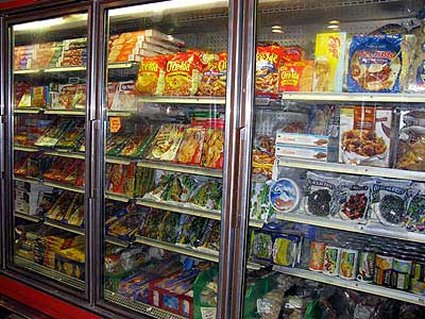 Imagine how your busy life would be if you had no frozen food!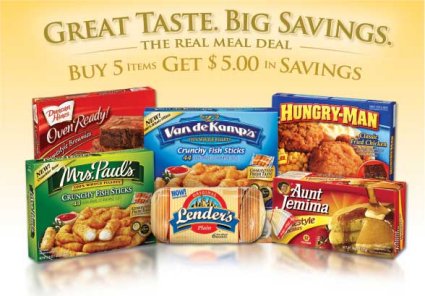 Frozen foods first hit store shelves in 1930 in Springfield, MA. Clarence Birdseye developed the process that made frozen food possible.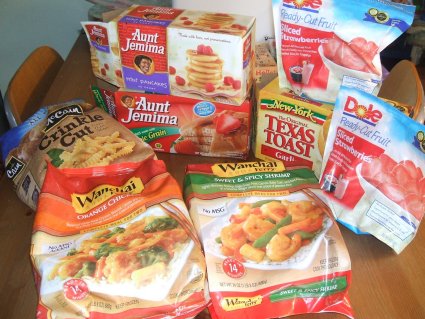 Congress, by Senate Joint Resolution 193, designated March 6, 1984, as "Frozen Food Day" and authorized and requested the President to issue a proclamation upon this occasion. In Proclamation #5157, President Ronald Reagan said: "Now, Therefore, I, Ronald Reagan, President of the United States of America, do hereby proclaim March 6, 1984, as Frozen Food Day, and I call upon the American people to observe such day with appropriate ceremonies and activities."

In the News - They walk among us!