Saint Patrick's Day - Today is Saint Patrick's Day or the Feast of Saint Patrick (Irish: Lá Fhéile Pádraig, "the Day of the Festival of Patrick").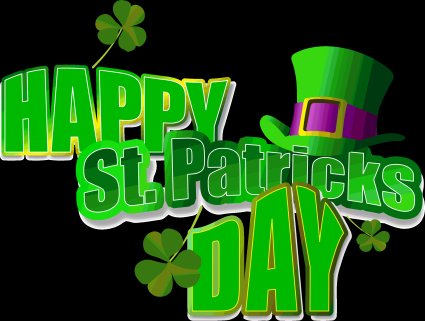 Saint Patrick's Day is a cultural and religious holiday celebrated annually on 17 March, the death date of the most commonly-recognised patron saint of Ireland, Saint Patrick (c. AD 385–461).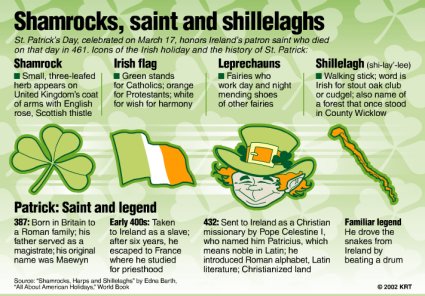 Saint Patrick's Day is a public holiday in the Republic of Ireland, Northern Ireland, Newfoundland, Labrador, and Montserrat. It is also widely celebrated by the Irish diaspora around the world; especially in Britain, Canada, the United States, Argentina, Australia, and New Zealand.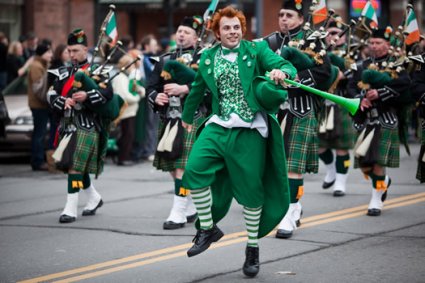 In the News - They walk among us!