- Today is Girl Scout Day!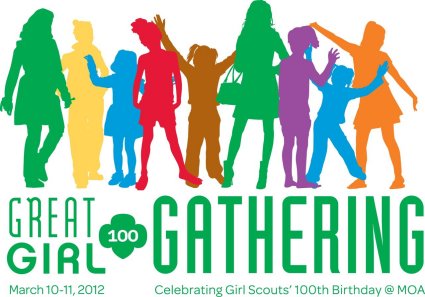 Girl Scout Day recognizes and celebrates the Girls Scouts of the USA(GSUSA). This date celebrates the creation of the first Girl Scout group on March 12, 1912.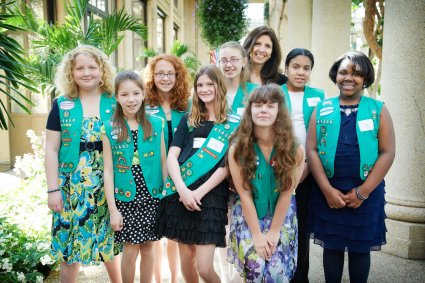 Lady Olave Baden-Powell, founded Girl Guides. The wife of Lord Baden-Powell (who created the Boy Scouts), she was born on February 22 (1889).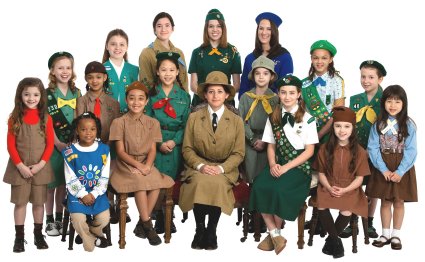 On March 12, 1912 Juliette Gordon Low started the first Girl Scout group in Savannah Georgia with 18 girls. The Girls Scouts became a national organization, and was was chartered by the U.S. Congress on March 16, 1950. Today, there are millions of girls involved with Girl Scouts.


Americans eagerly await the annual Girls Scout cookie drive. It teaches the girls valuable skills, and generates income to support Girl Scouting activities.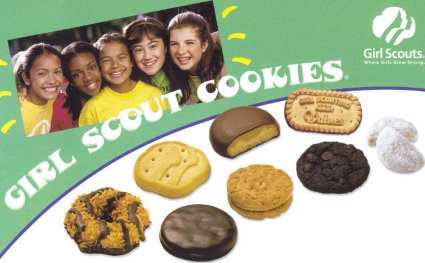 In the News - They walk among us!