National Potato Chip Day - Today is National Potato Chip Day! National Potato Chip Day celebrates the ever-popular potato chip.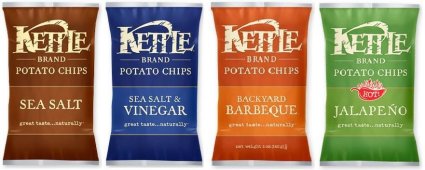 Potato Chips are America's most popular snack food.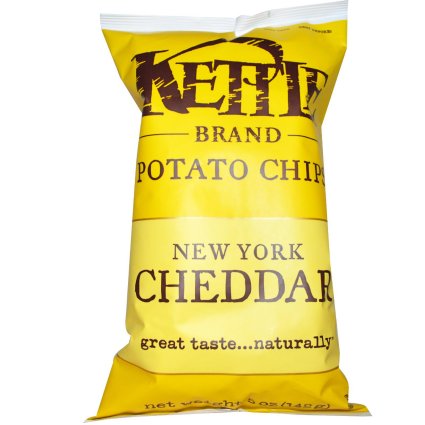 But its not just a snack food. It is the potato of choice for many lunch and dinner meals.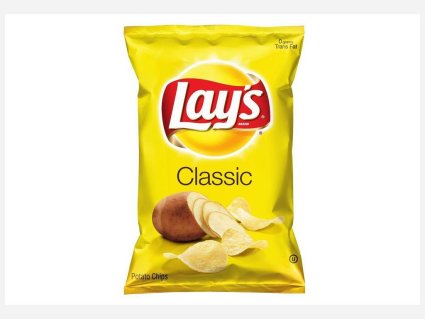 Plain potato chips are by far the most popular. Other popular flavors are barbecue, sour cream & onion, oil & vinegar, and ranch.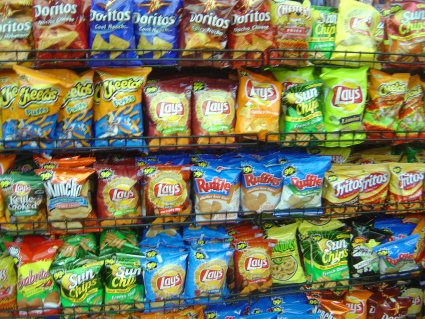 Potato chips were first made by Chef George Crum in Saratoga Springs, NY on August 24, 1853. Americans have been in love with them ever since.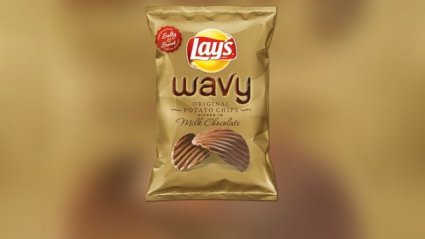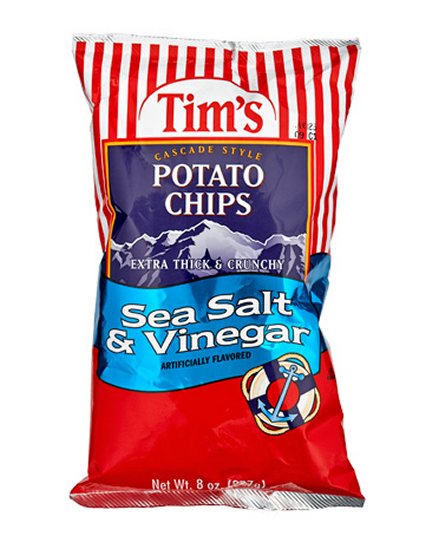 Gravity - Laura and I watched Gravity last evening.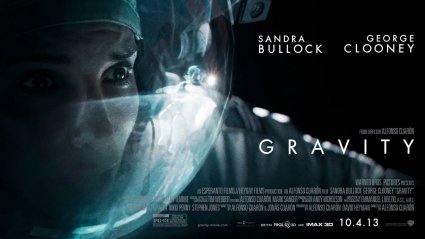 Laura was eager to see this movie. I am not a fan of space-themed movies, but I am a fan of Laura, so I gleefully set Mr. Chromebook to the task of Chromecasting the movie to our home theatre system. It was an excruciatingly boring movie, in my opinion (Laura espoused the same assessment this morning.) It was a time that would have much better been used had we chosen to stare out the window and watch for Bigfoot. Had it not been for a good supply of Jolly Rancher Popsicles, we would most certainly have fallen asleep.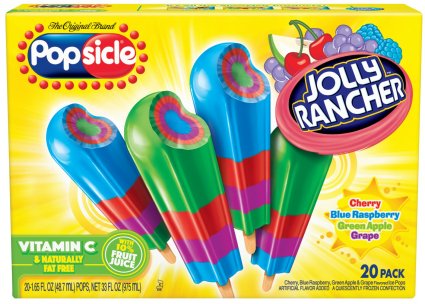 Prior to the torment of watching Gravity, we watched Zombieland.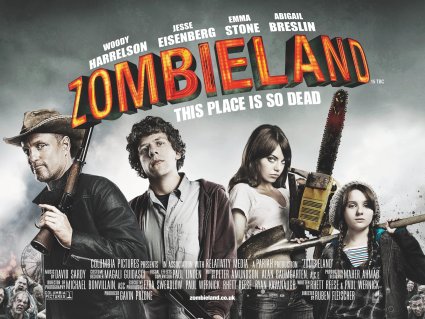 This movie is a HOOT! I highly recommend it. A shy student (Jesse Eisenberg) trying to reach his family in Ohio, a gun-toting tough guy (Woodie Harrekson) trying to find the last Twinkie, and a pair of sisters (Emma Stone and Abigail Breslin) trying to get to an amusement park join forces to travel across a zombie-filled America. We loved it!

In the News - They walk among us!