Underground Railroad Discovered - Imagine the great surprise with which I viewed the DHS vehicles and personnel when I arrived at my office yesterday morning!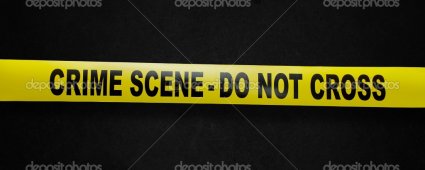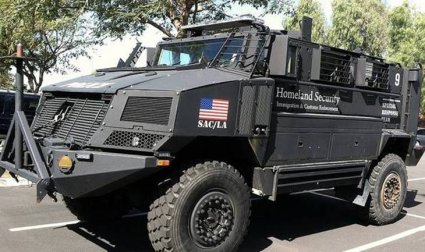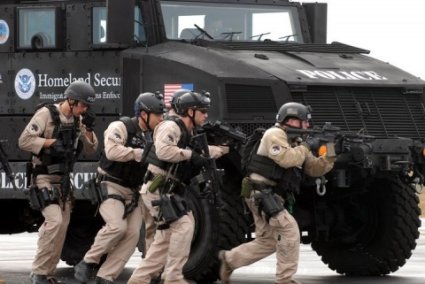 Details were unavailable until mid-morning yesterday, when this brief article appeared in a local newspaper: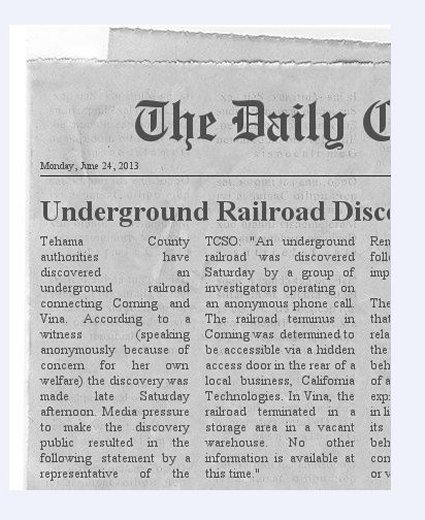 Authorities explained to me that they would not share details with me until their investigation had been completed. I noticed a drone helicopter high in the sky over my office, and I quickly entered my office and relaxed with a frosty Diet Pepsi and watched the authorities climbing into a hidden passageway in the storage area of my office.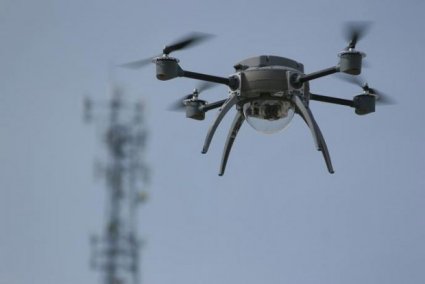 Yesterday afternoon, this newspaper article appeared: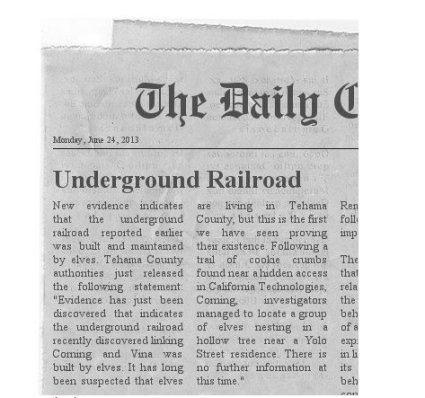 Apparently, the evidence that elves built the railroad is incontrovertible.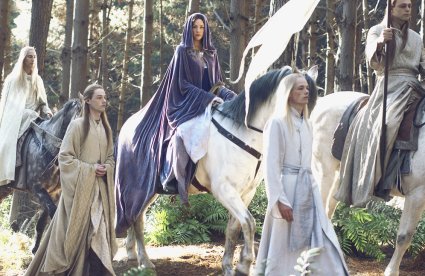 Elves have long been suspected to live in this area—albeit this has never been proven empirically.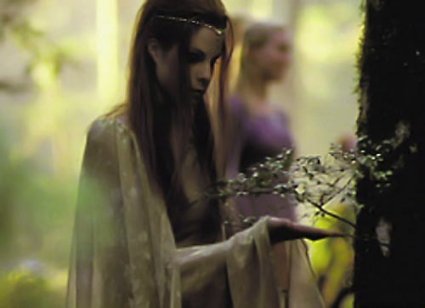 Happy Anniversary to Laura - Today is the 13th anniversary of my marriage to Laura. Happy Anniversary to Laura!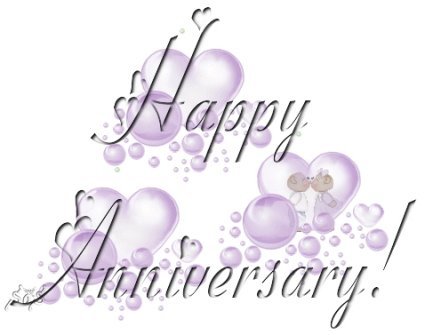 Happy Birthday to Me - Today is also my birthday! Happy Birthday to Me!