National Hug Your Cat Day - Today is National Hug Your Cat Day. Go ahead and give your cat a big, furry hug.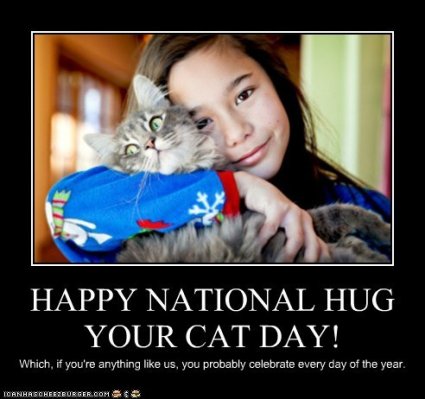 Cat lovers can really get into this day. If you are a cat lover, you can really appreciate the warm, cozy feeling you get when you curl up on a couch or chair and hug your cat. The only problem is, your cat will most likely only allow a brief hug before sauntering away. If your cat is a true hugger, count your blessings.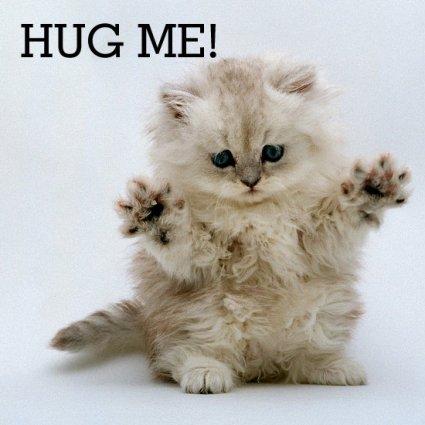 You do not have a cat? You can correct this today. The month of June is "Adopt a Cat Month"!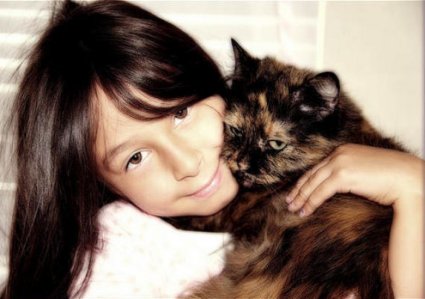 How Google Maps Is Made: In-Depth Video Of Google Atlas, Google's Internal Maps Tool