Rain! - Imagine my surprise when I awakened to the sound of RAIN this morning! Do not the weatherpeople realize summer began last Friday? How can this be? Is it possible Gory Al was wrong? HA!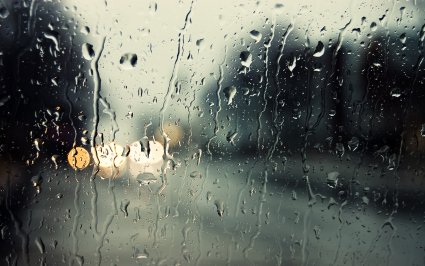 My Birthday Brunch - Tomorrow is my birthday AND our anniversary. Laura chose to regale me with a succulent brunch at Casa Ramos yesterday.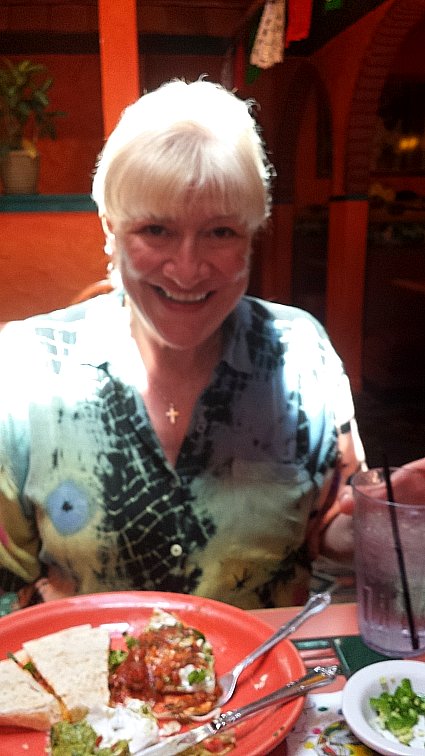 It was SO GOOD, I believe I shall regale her with a meal there for our anniversary!

We had a scrumptious appetizer plate of coconut prawns.


I had an entrée of steak fajitas. It was incredible. A hot platter of grilled steak, peppers, and onions sizzled before me.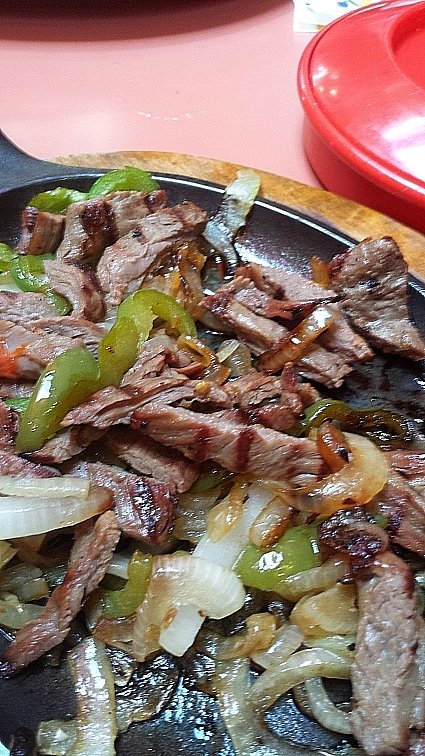 I produced fajitas with warm flour tortillas. Condiments were fresh salsa, sour cream, guacamole, and shredded cheese.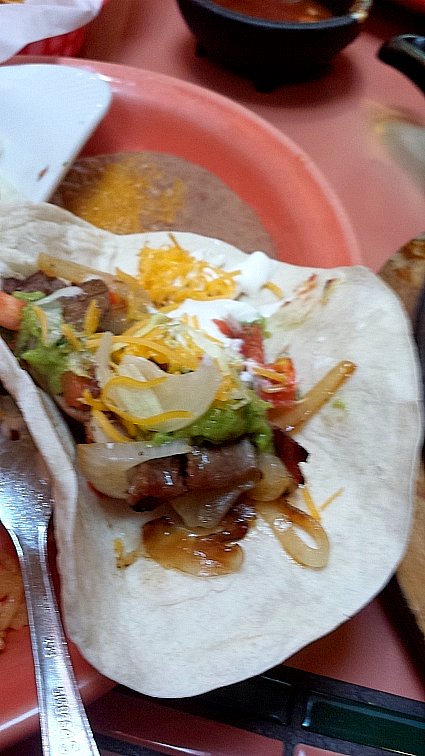 Laura enjoyed a particularly scrumptious quesadilla.

Be Entertained! - Enjoy!