Wake Up! - AAA report says 41% of drivers surveyed admit to sleeping while driving
Animal Kingdom - chihuahua, pomeranian on Queensland's top 100 dangerous dogs list
Lights Out in London - England dimming lights to save money


| | | |
| --- | --- | --- |
| On this day in history: November 10, 1940 - Walt Disney begins serving as a secret informer for the Los Angeles office of the FBI, to report back information on Hollywood subversives. He was made a "Full Special Agent in Charge Contact" in 1954. We should note that Disney was atheist and thus subversive in his own little way. | | |
| | | |
| --- | --- | --- |
| Born on this day in history: November 10, 1932 - Roy Scheider (1932 - 2008) Born in Orange, New Jersey, Roy Scheider began his career as a boxer and a military man before becoming a stage actor. In 1971, he got his big break in The French Connection, for which he earned an Academy Award nod. But his best-known role came in 1975 with Steven Spielberg's film Jaws. | | |
Scripture of the Day:
"God's voice thunders in marvelous ways; he does great things beyond our understanding. He says to the snow, 'Fall on the earth,' and to the rain shower, 'Be a mighty downpour.'" — Job 37:5-6
Video of the Day:
24 000 WATT Car Sound System - submitted by Darin
Imagine my surprise when I encountered this scene at Walmart while journeying to my office this morning! Click to enlarge.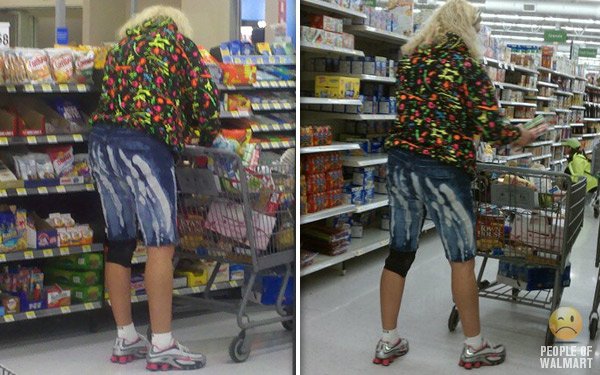 Technology News
Firefox celebrates sixth birthday
YouTube remote app controls Google TV, PC via Android
Ten amazing pre-Black Friday deals