National Spumoni Day - Today is National Spumoni Day!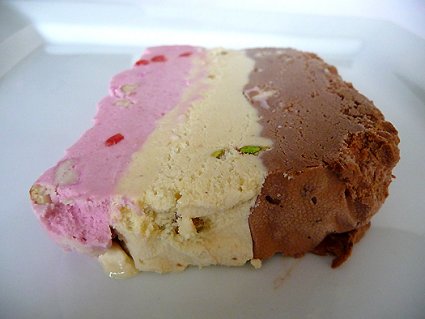 This Italian dessert consists of layers of ice cream, whipped cream, candied fruit, and nuts.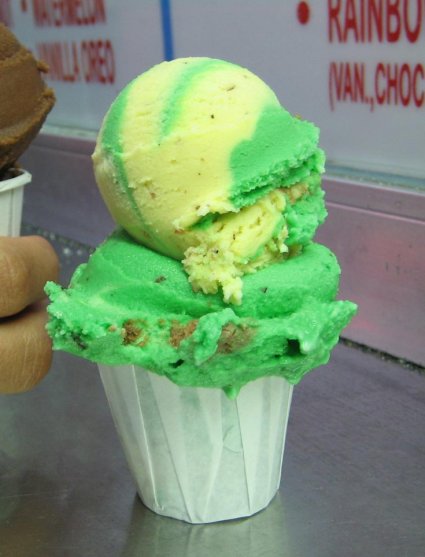 It is typically made with three layers of flavor: chocolate, pistachio, and cherry. Each layer of ice cream is mixed with fruits and nuts.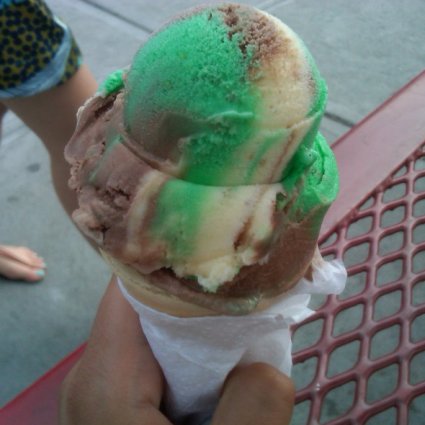 Spumoni differs from ice cream in that it should always be sliced, never scooped.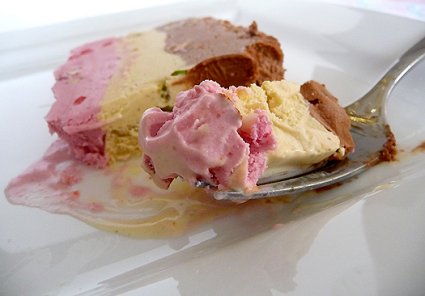 First made in Naples, it is now popular in places with large Italian immigrant populations, such as the U.S. and Argentina.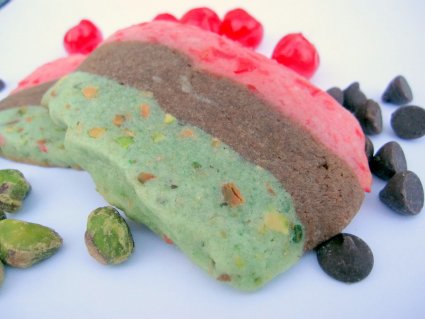 Celebrate the delicious history and heritage of this treat and enjoy some spumoni on National Spumoni Day!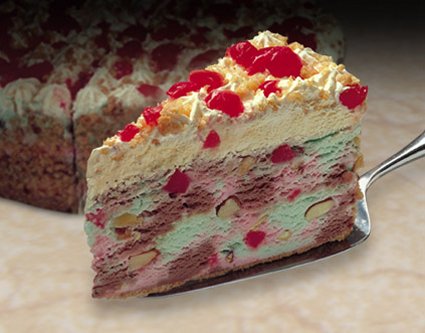 Office Angel - Laura's co-workers presented her with this Office Angel. I am jealous. No one here at my office has ever given me a comparable gift!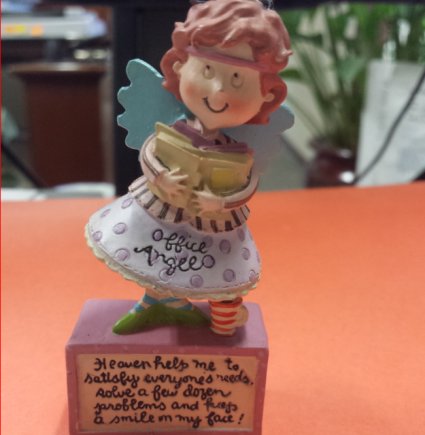 In the News - They walk among us!